STORE

WELCOME!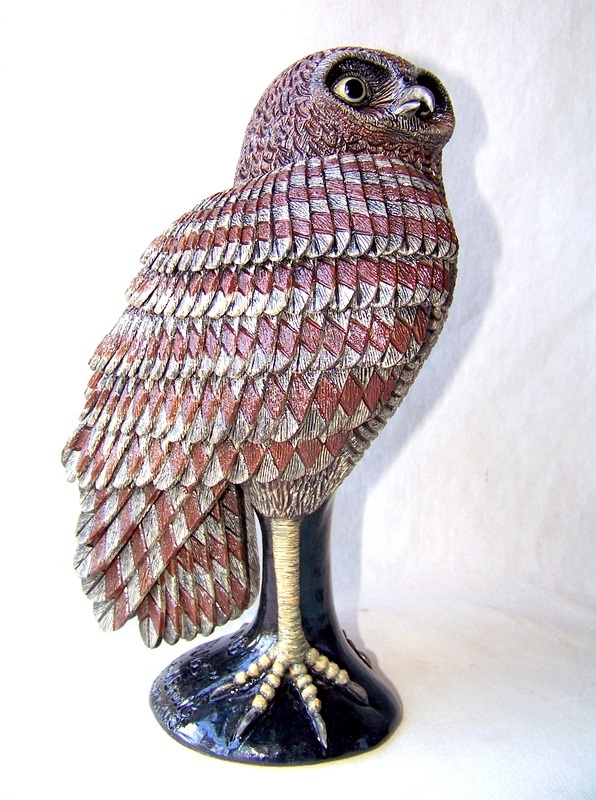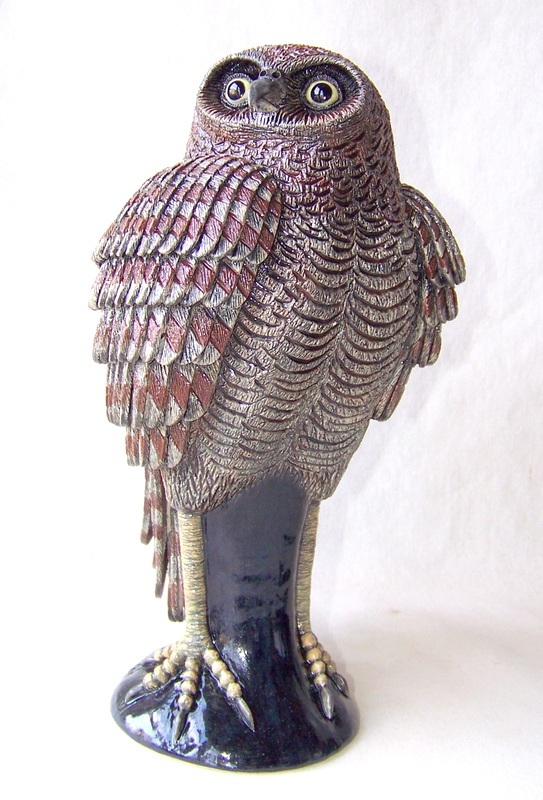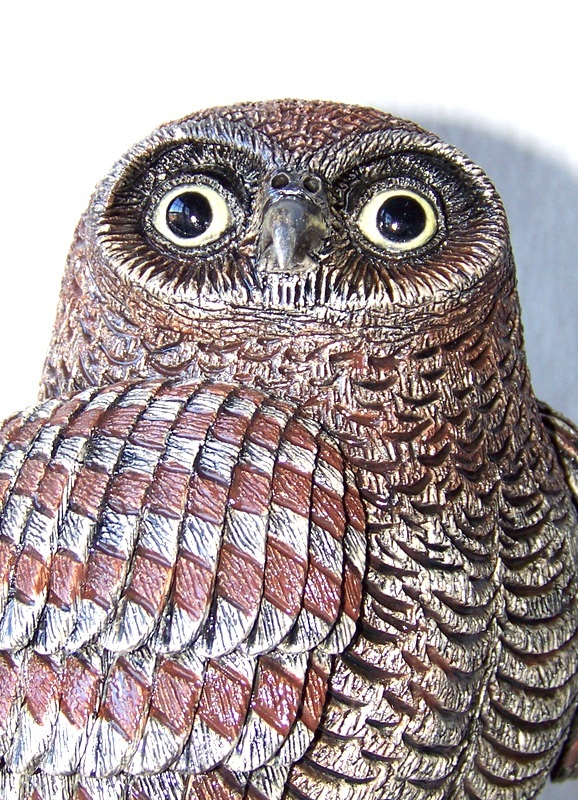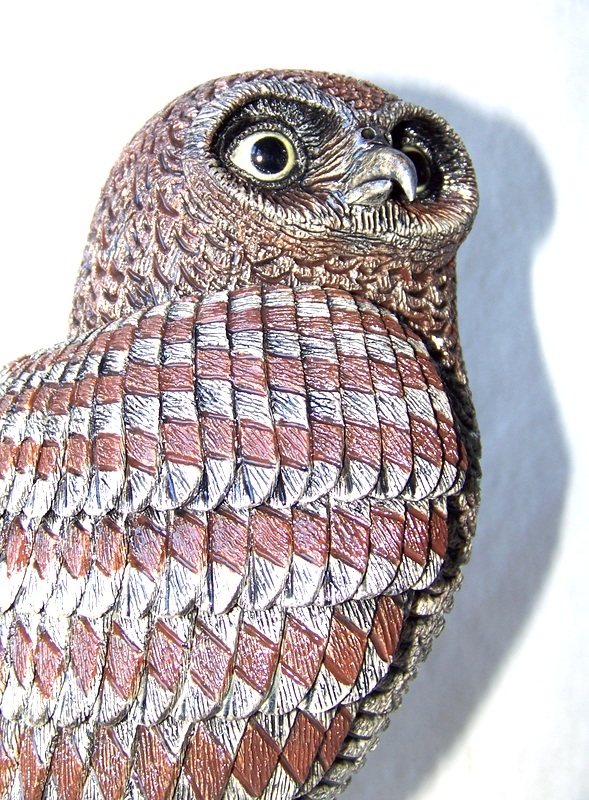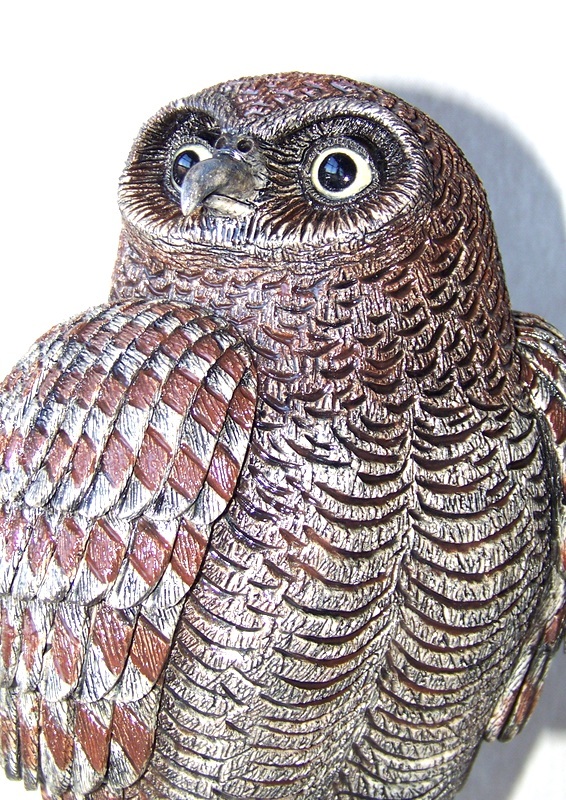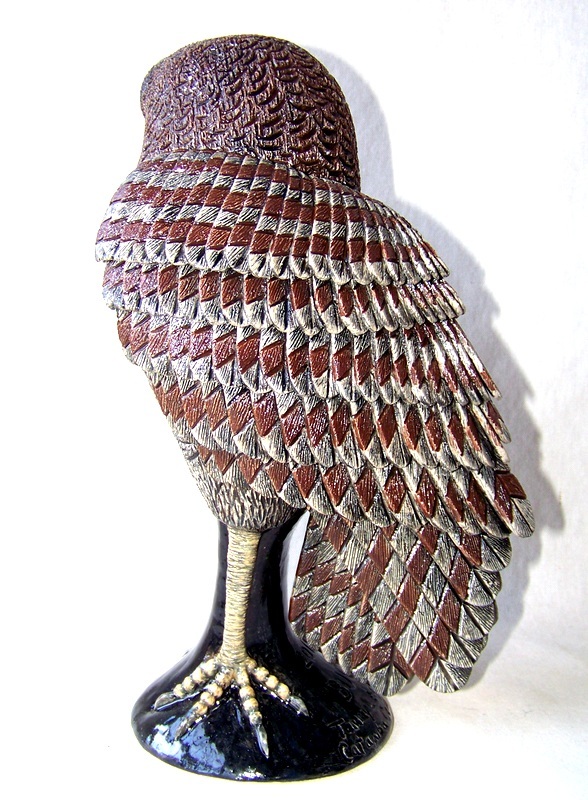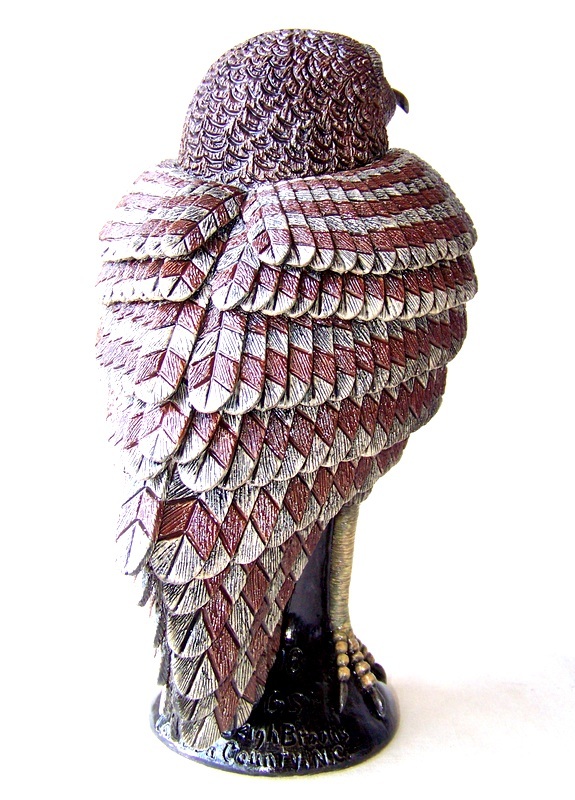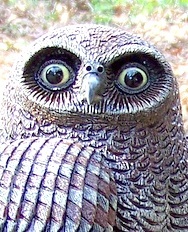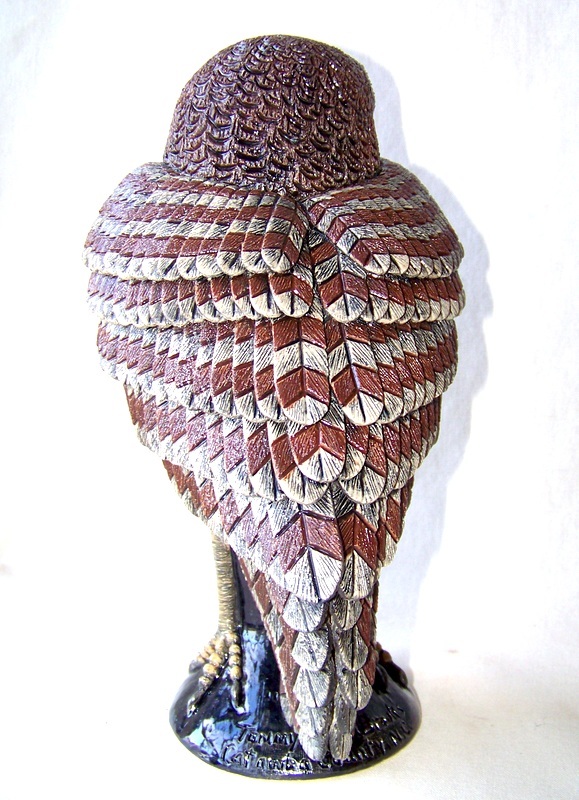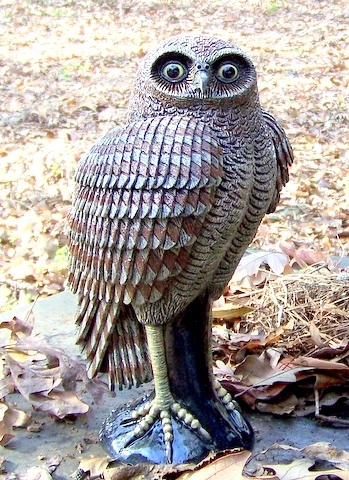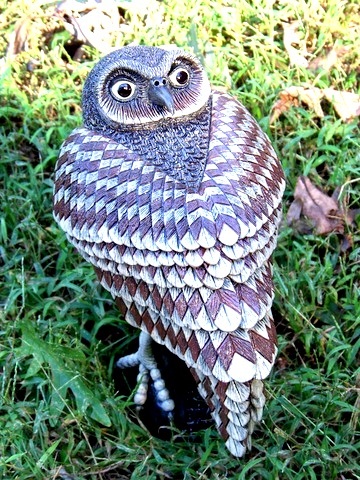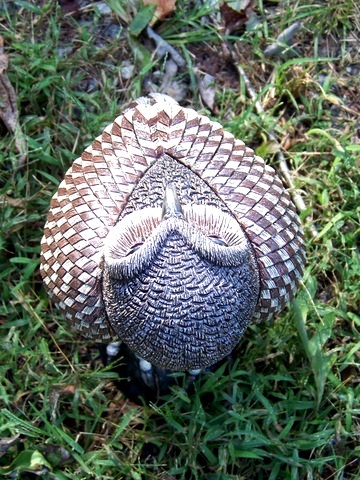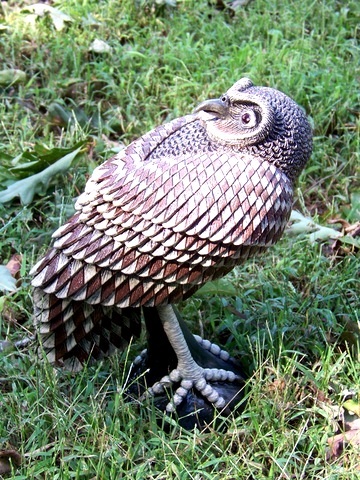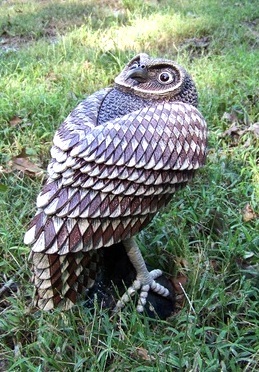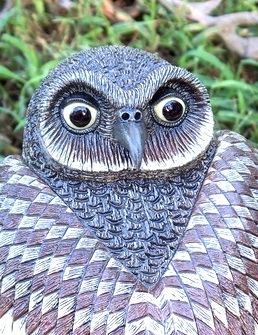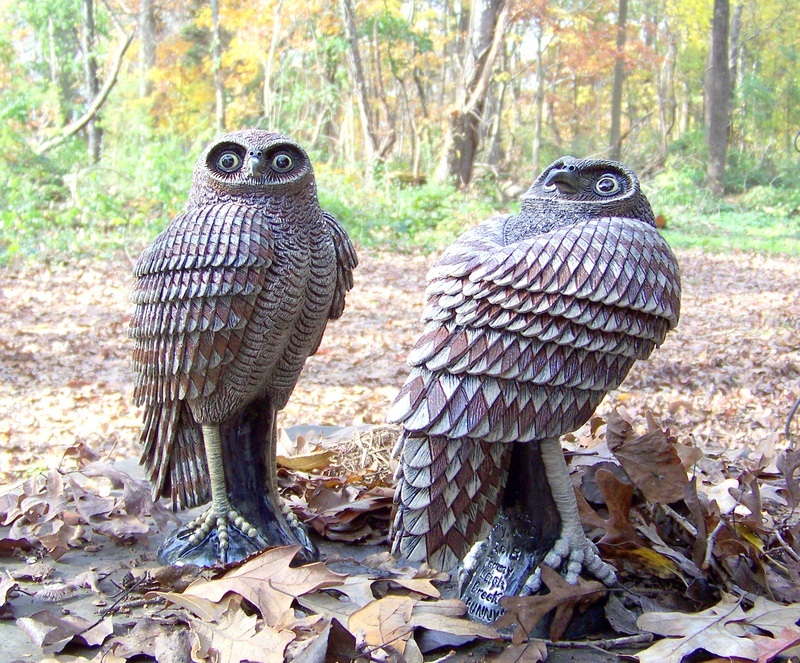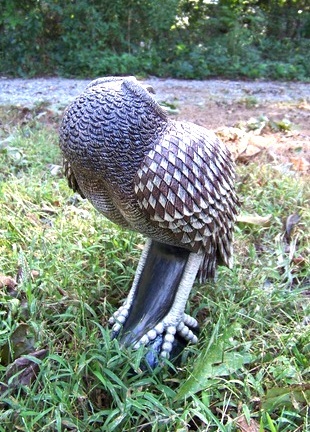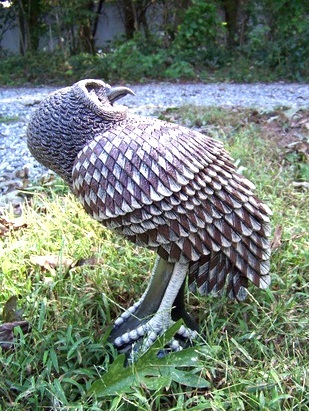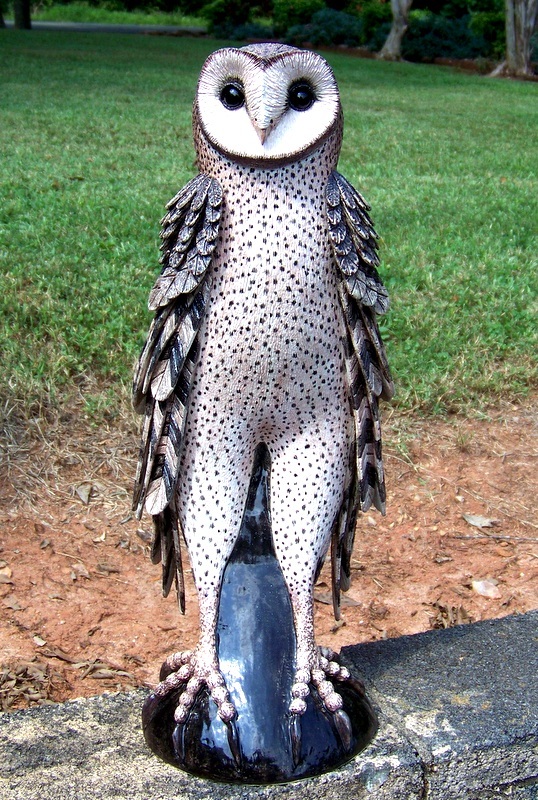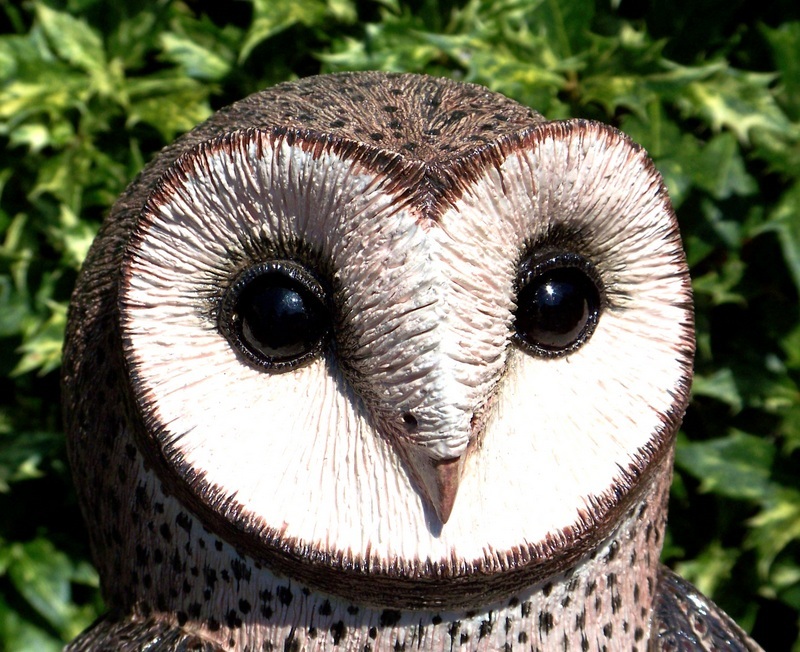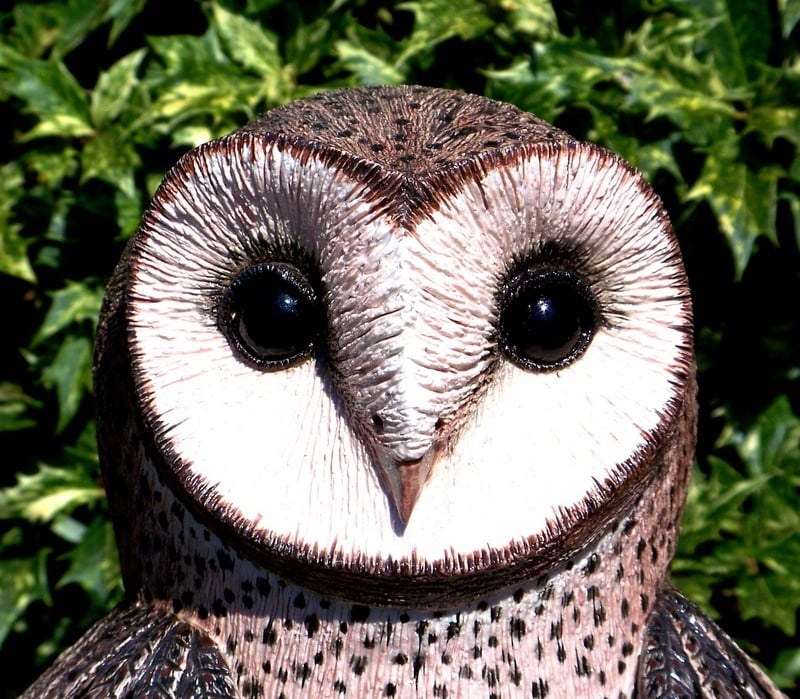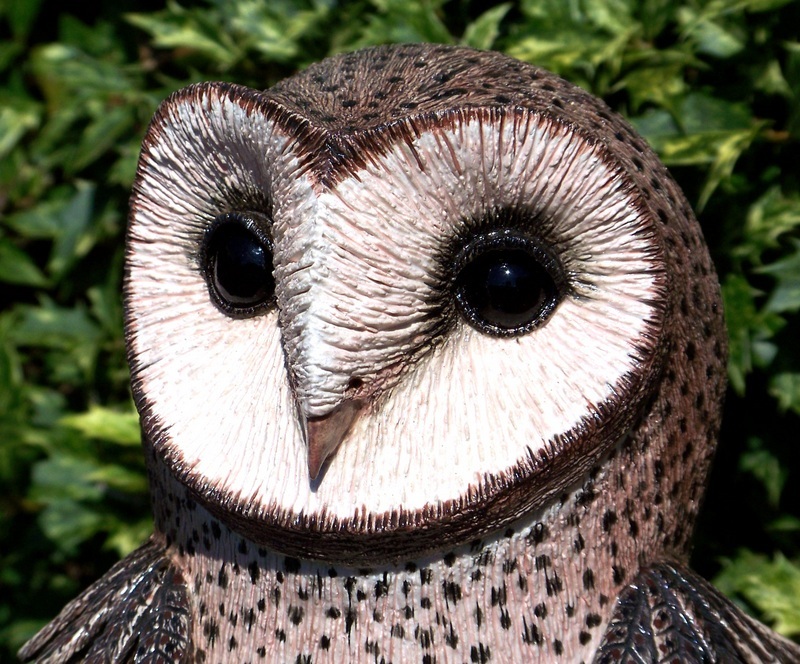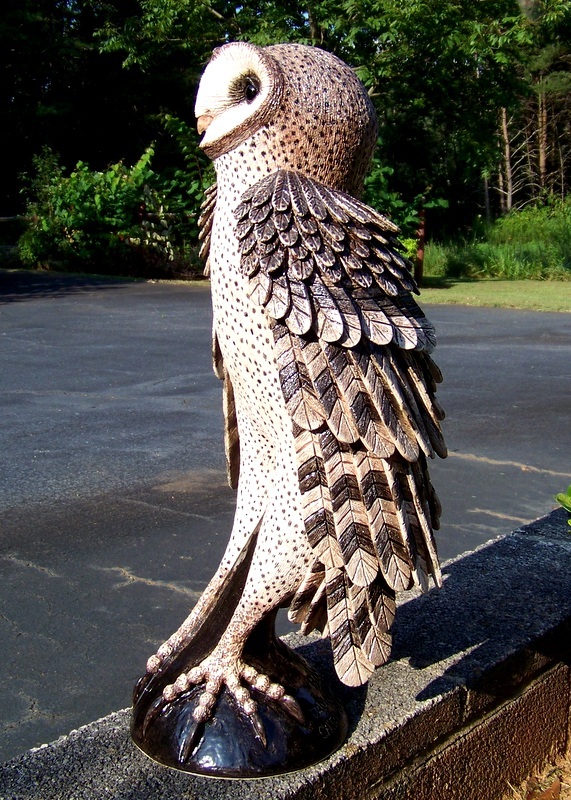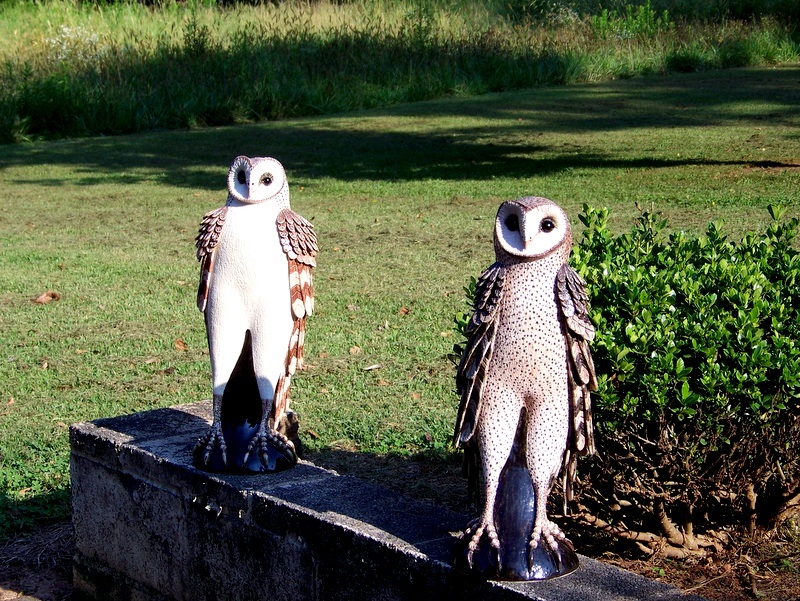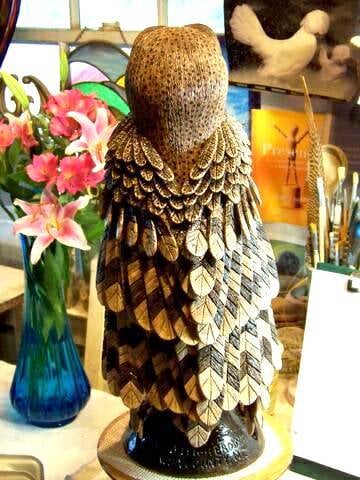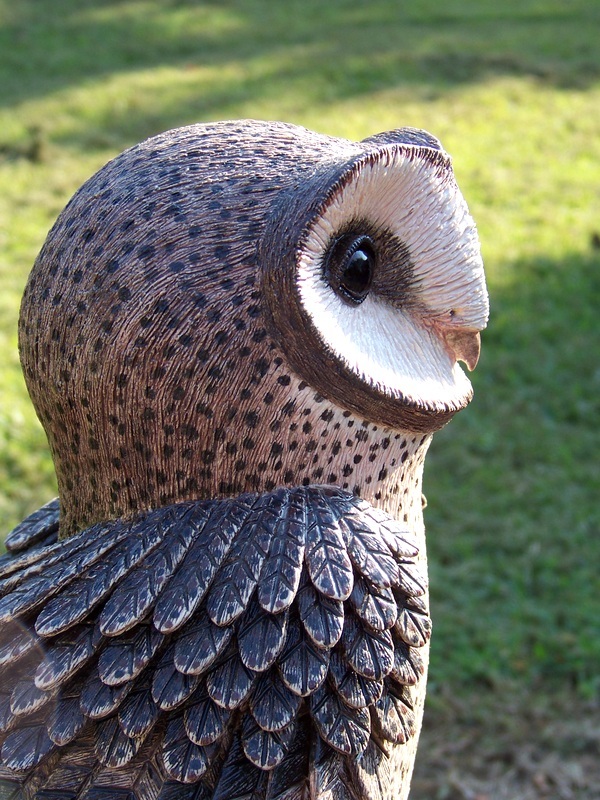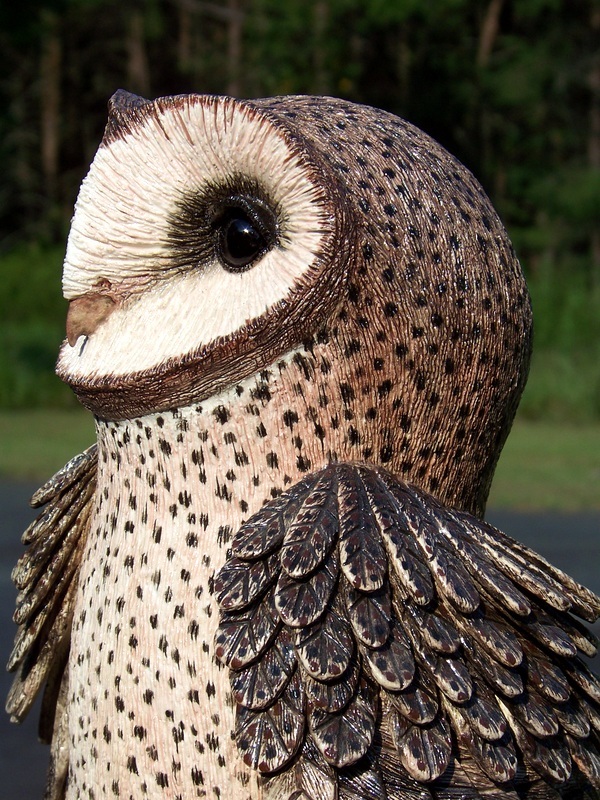 Bonnie & Clyde are staying a "pair", as that was the vision.

​They make a killer couple!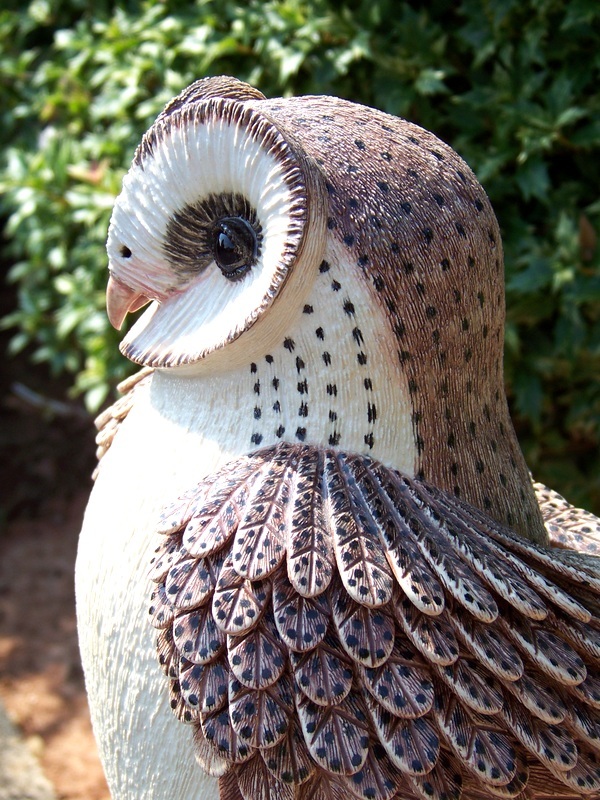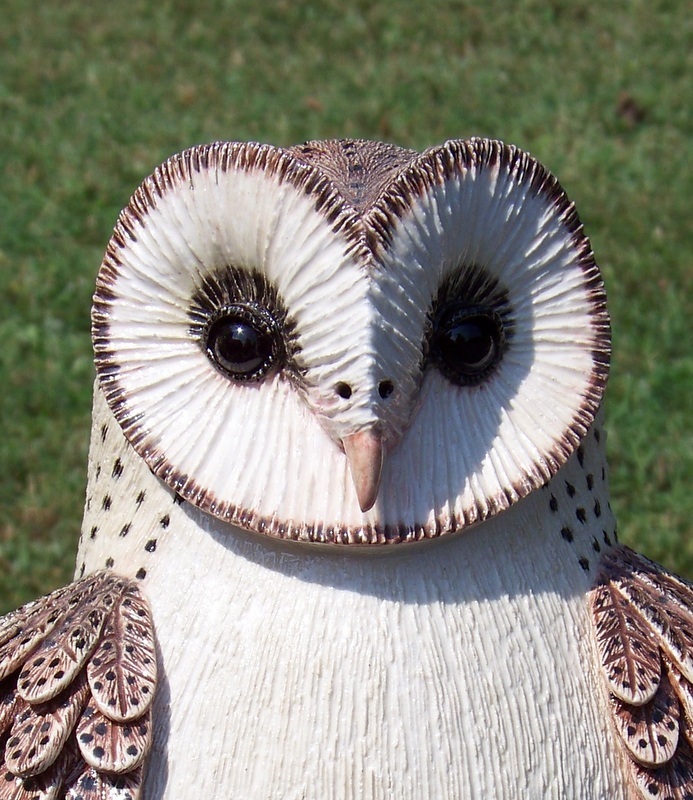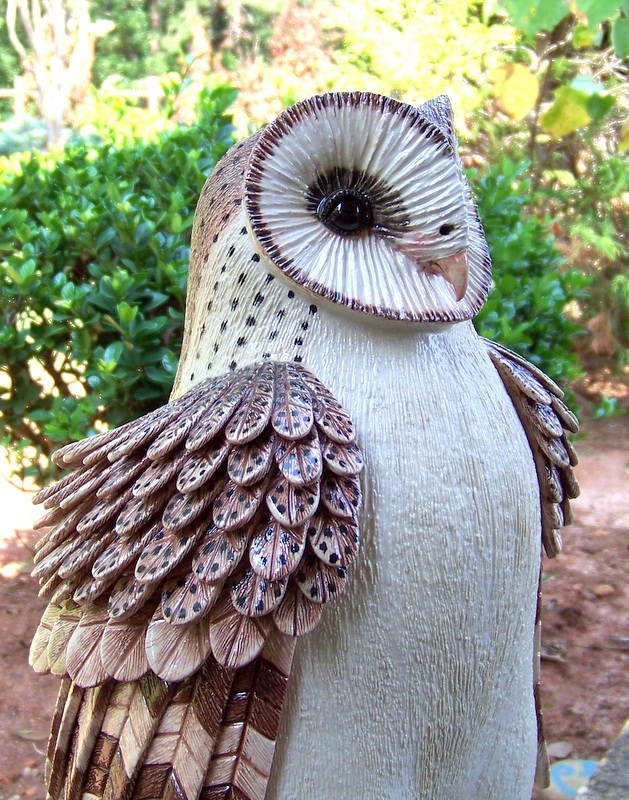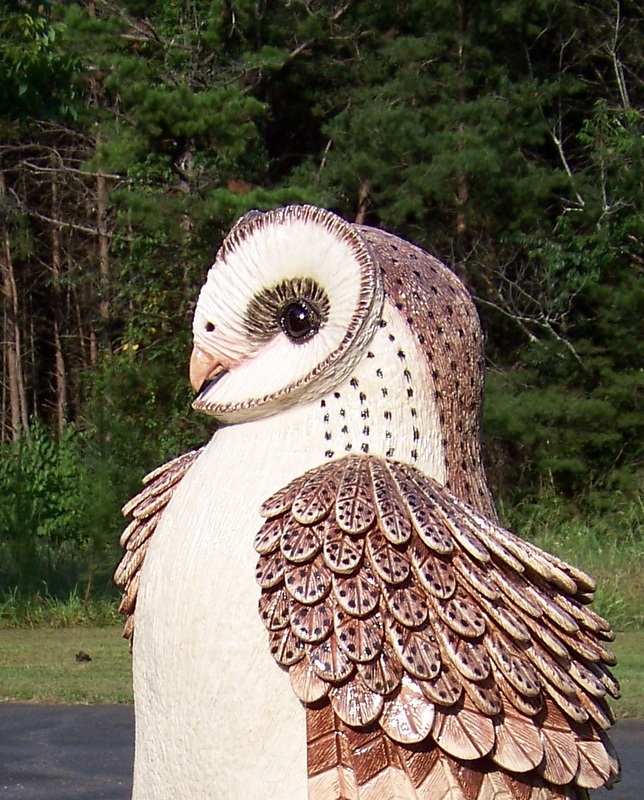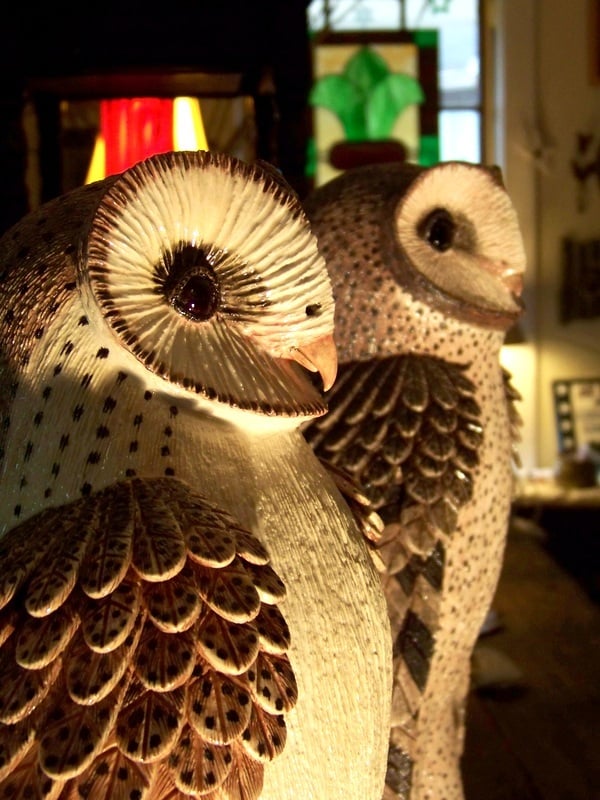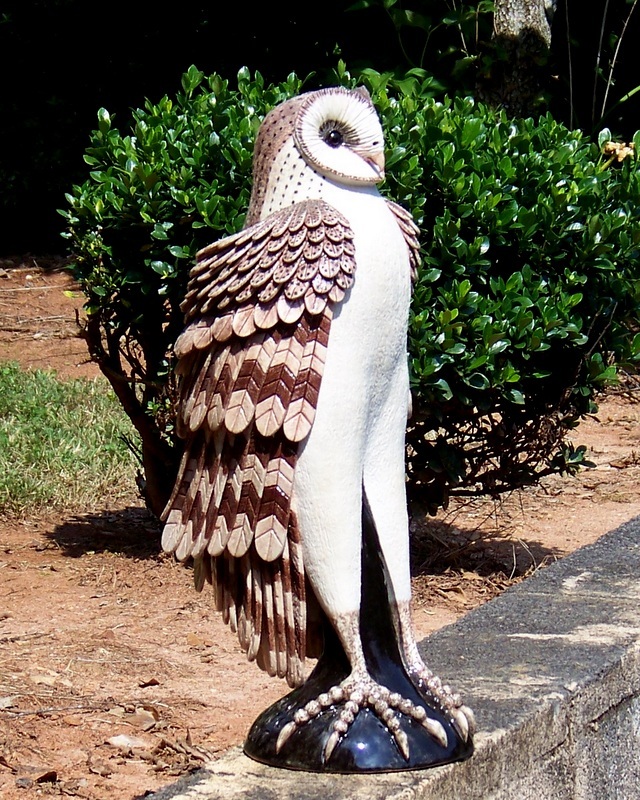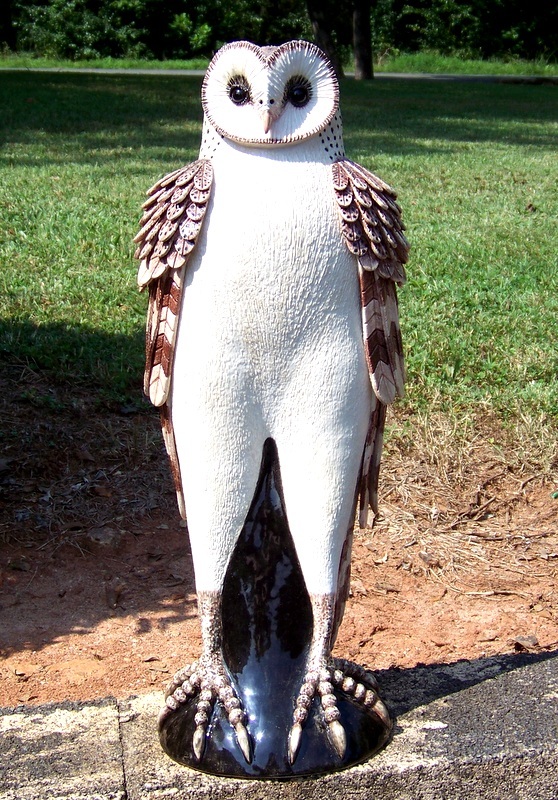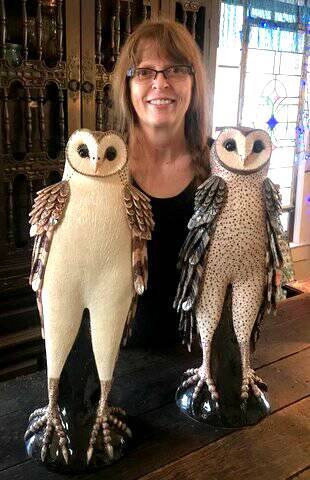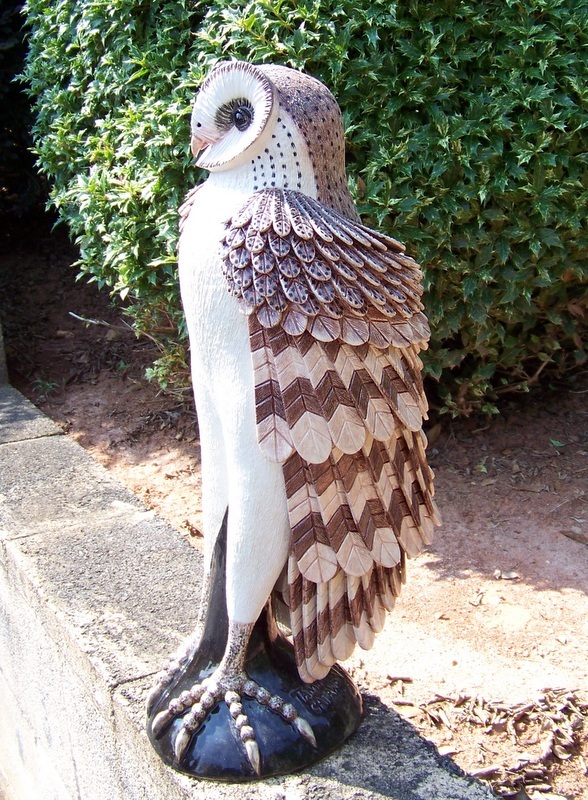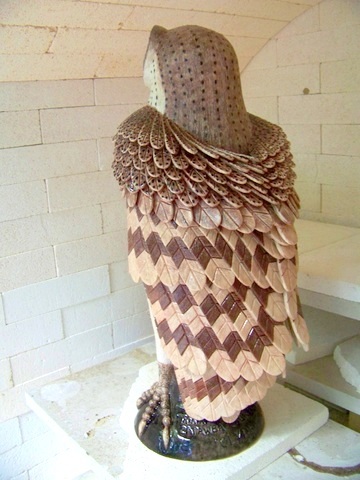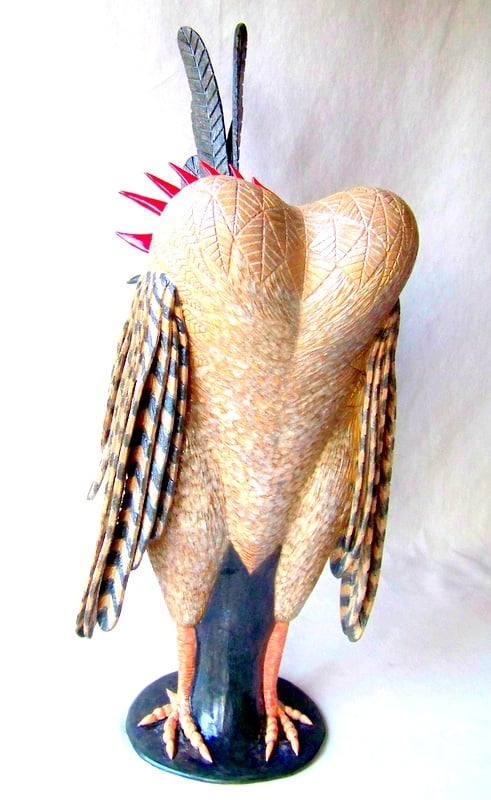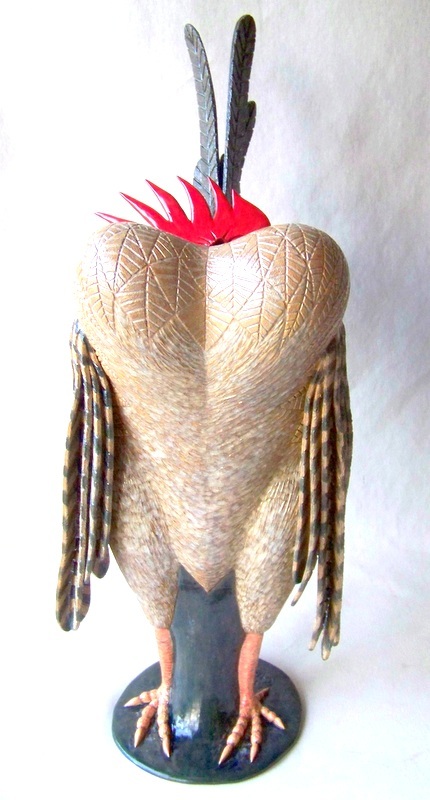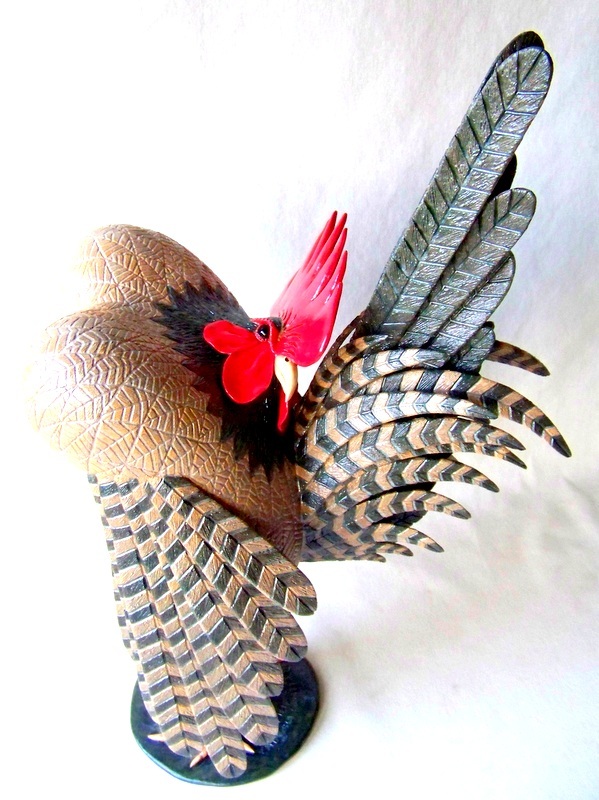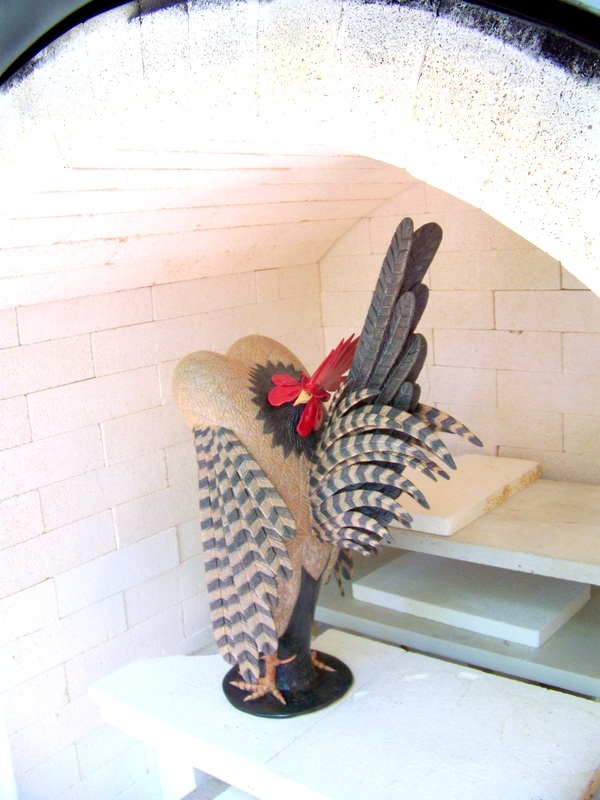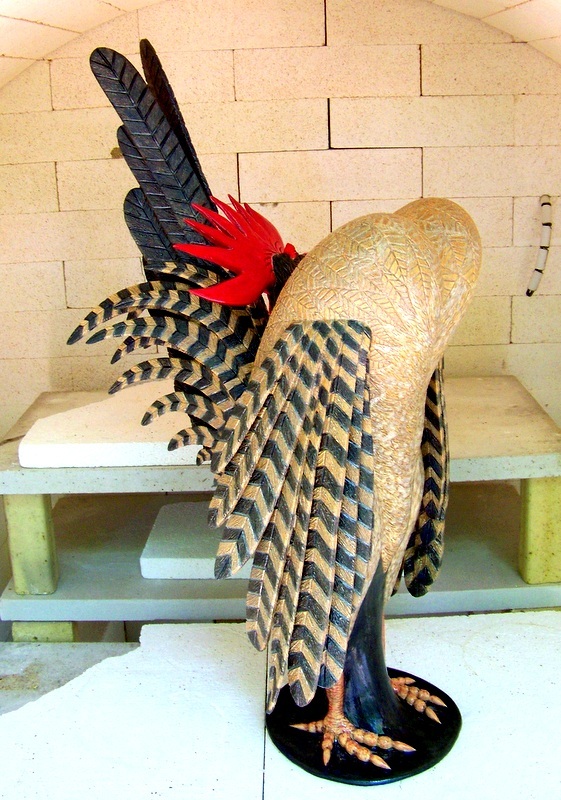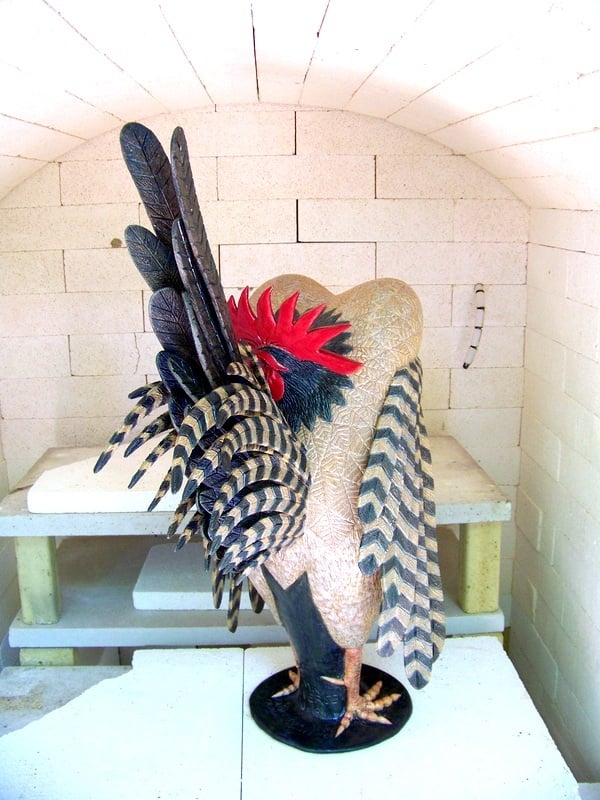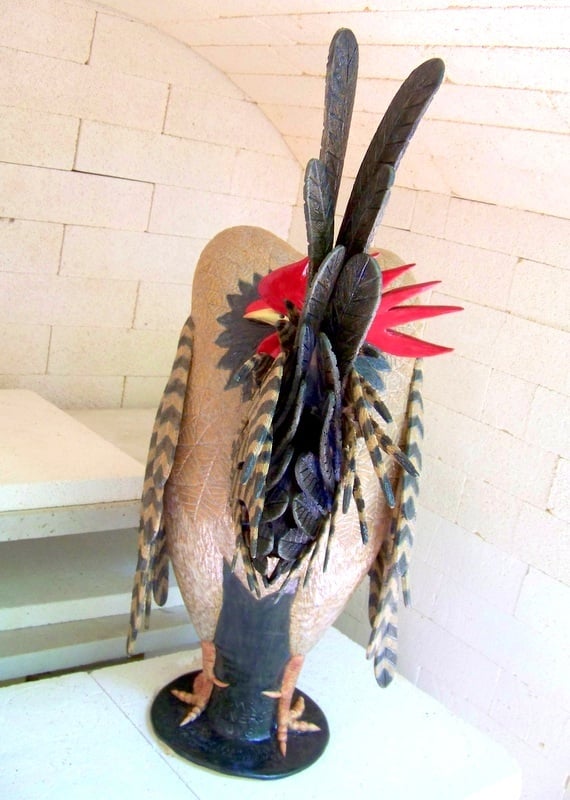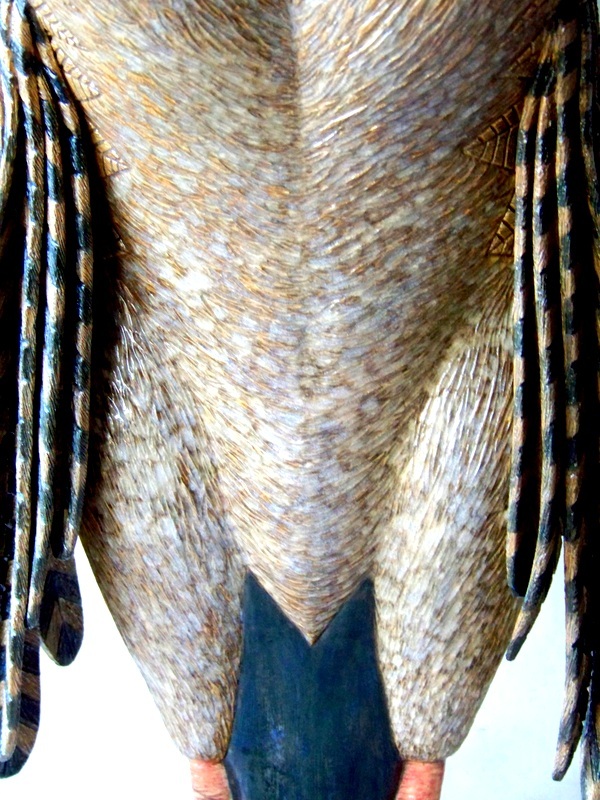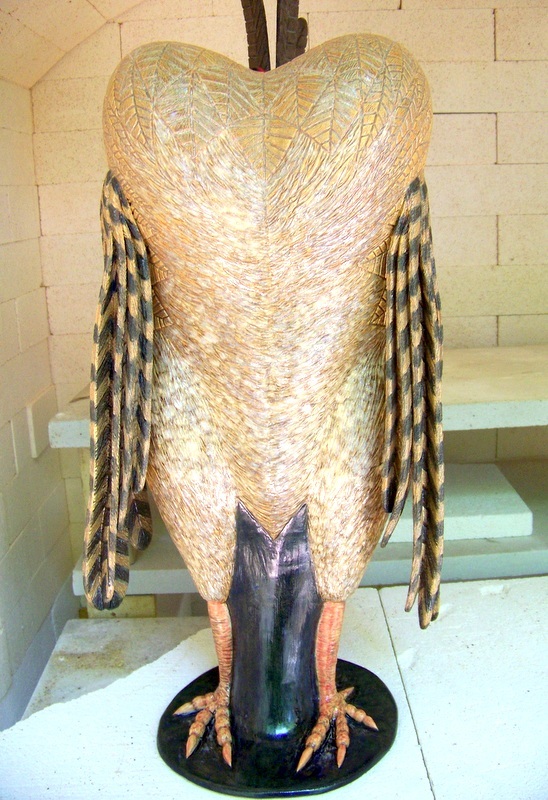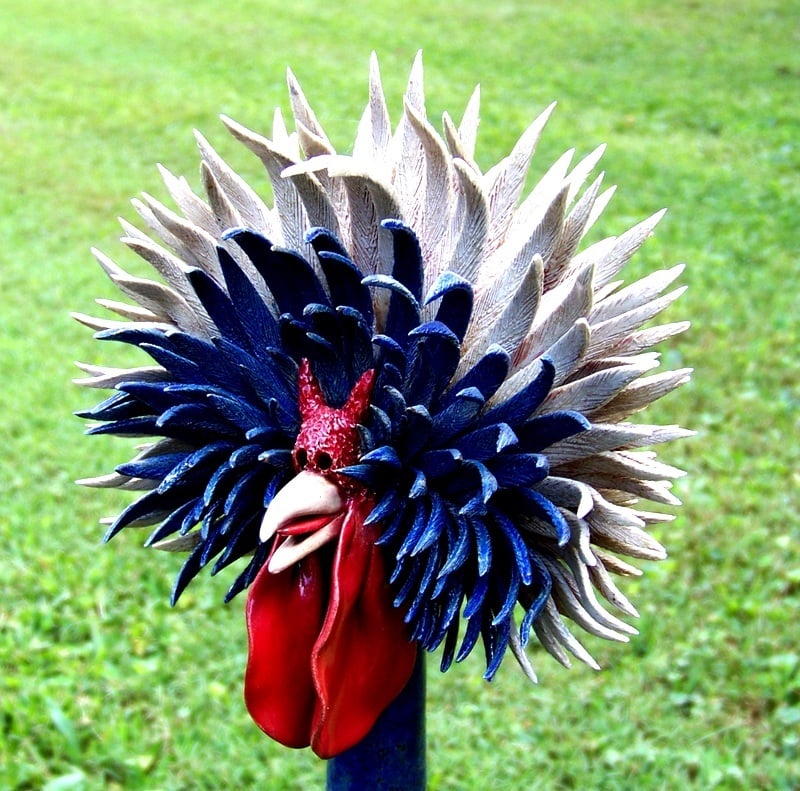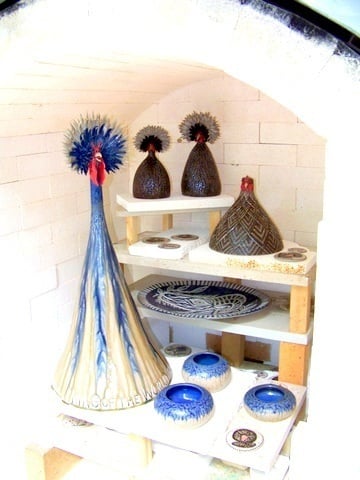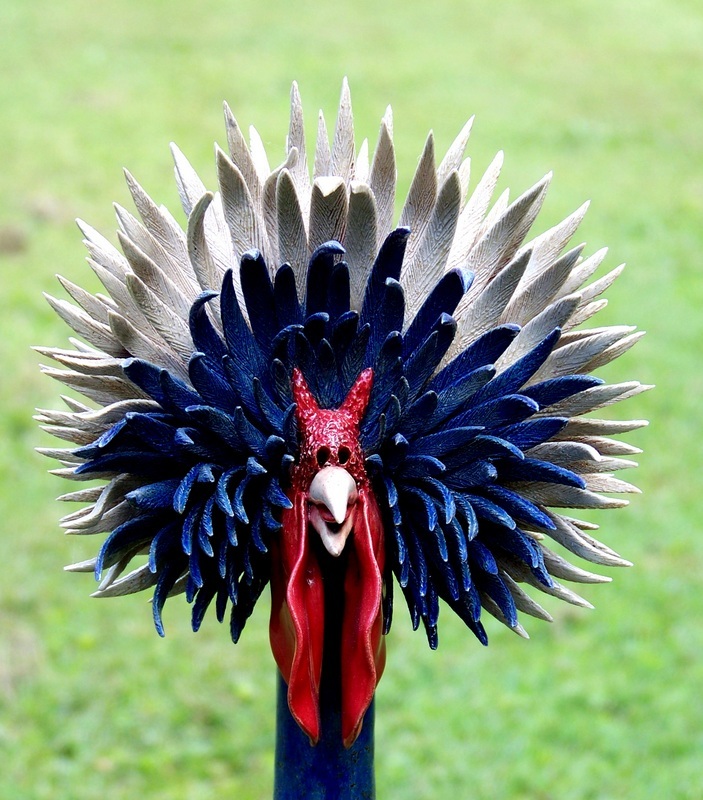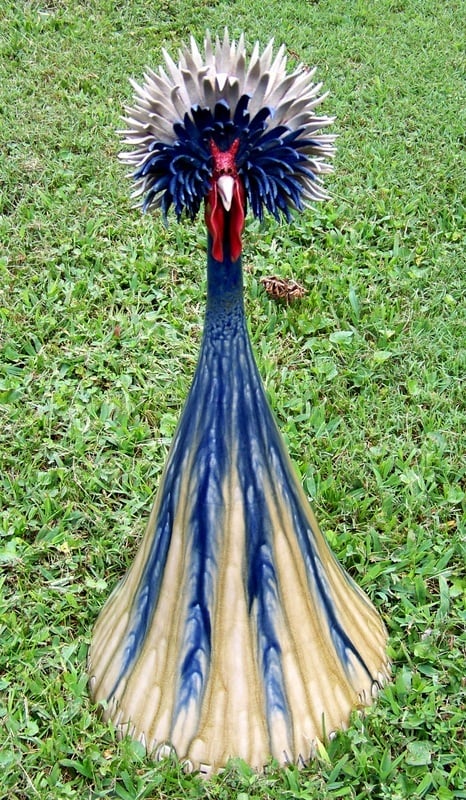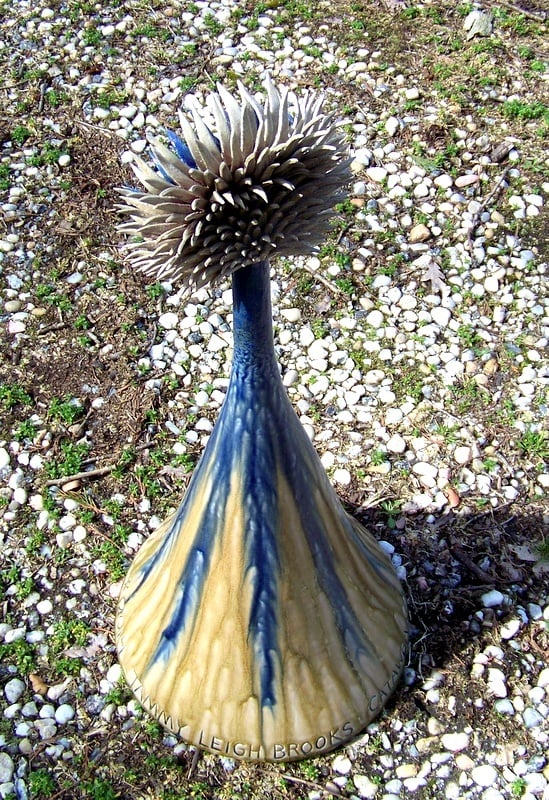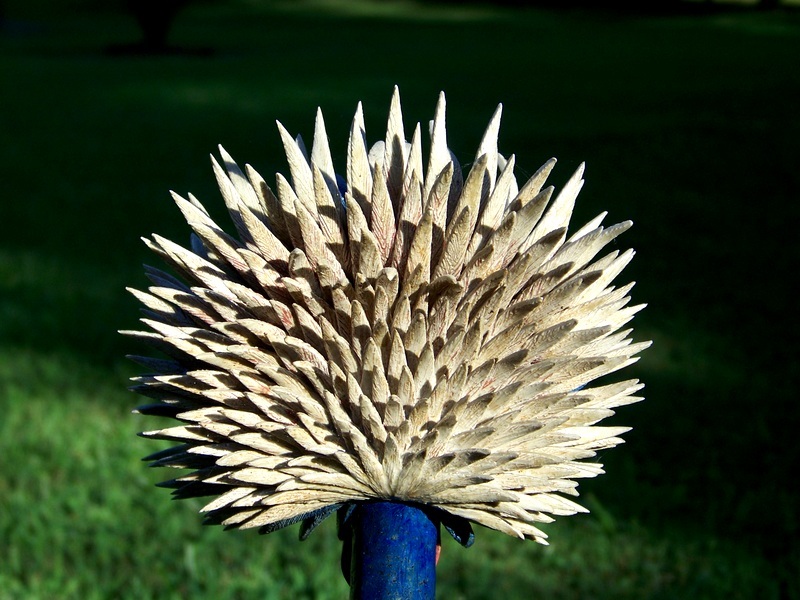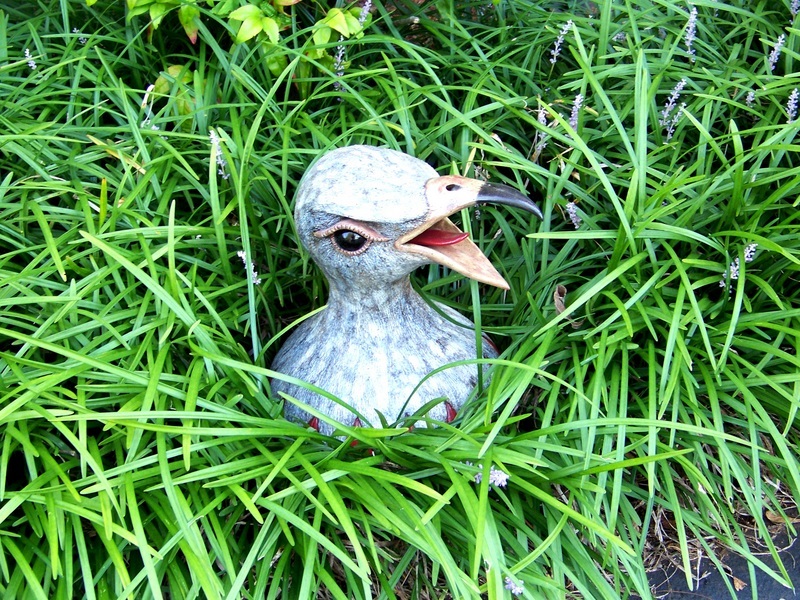 New Year's Baby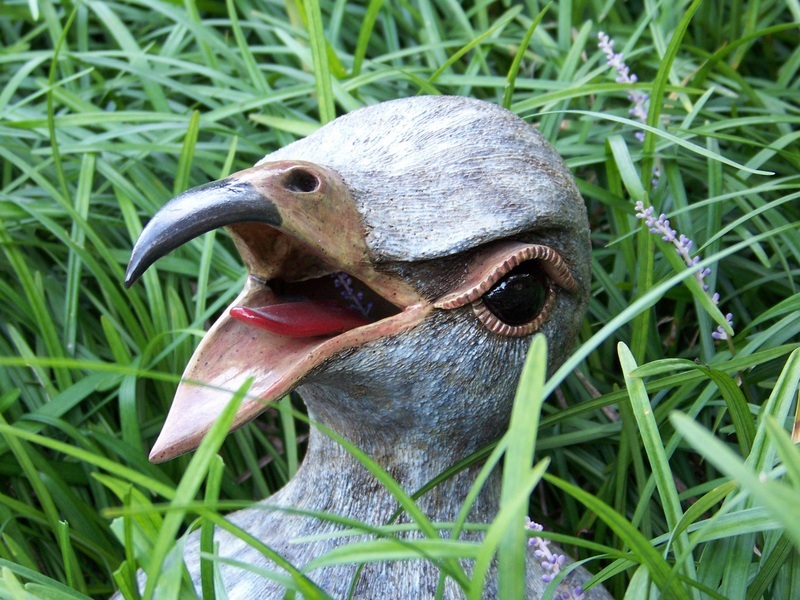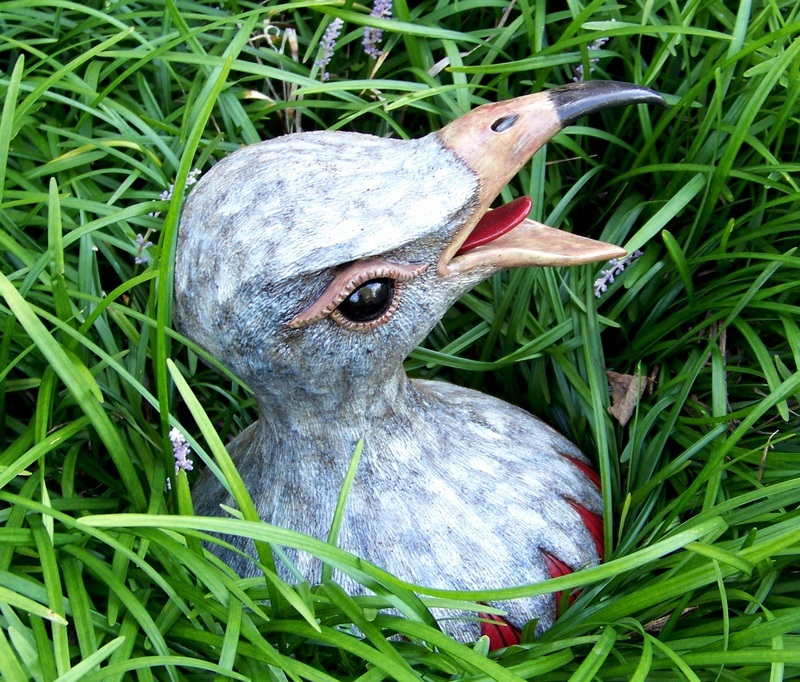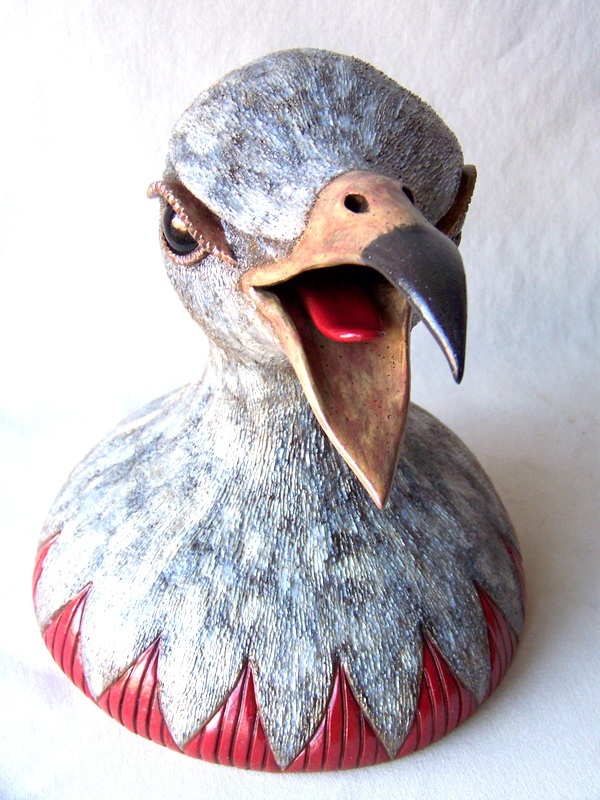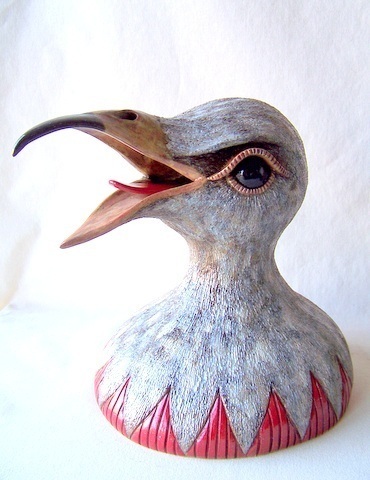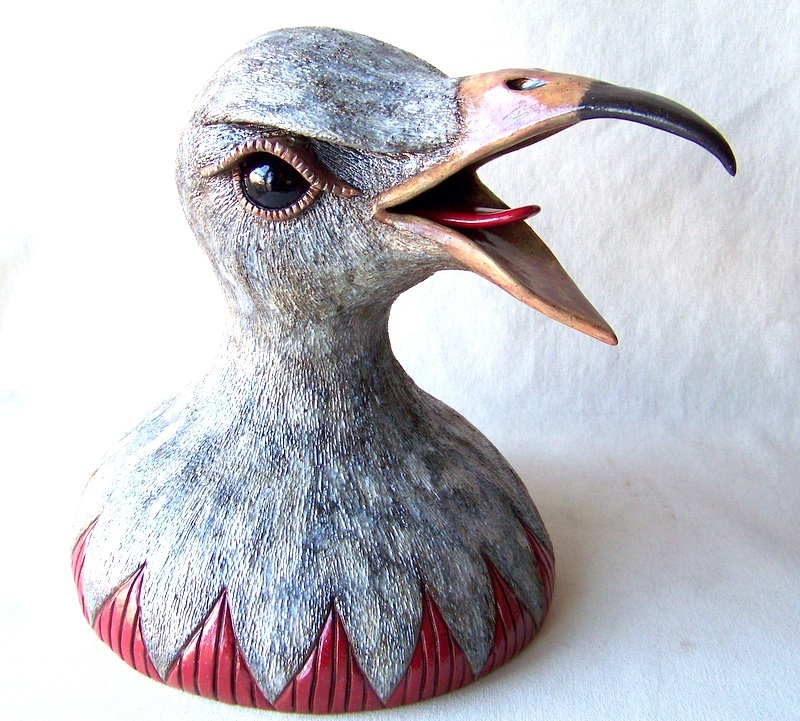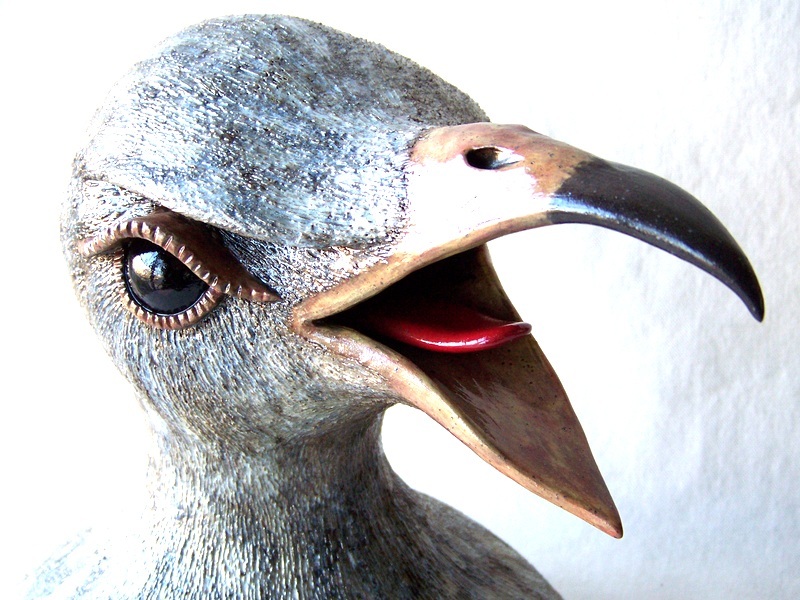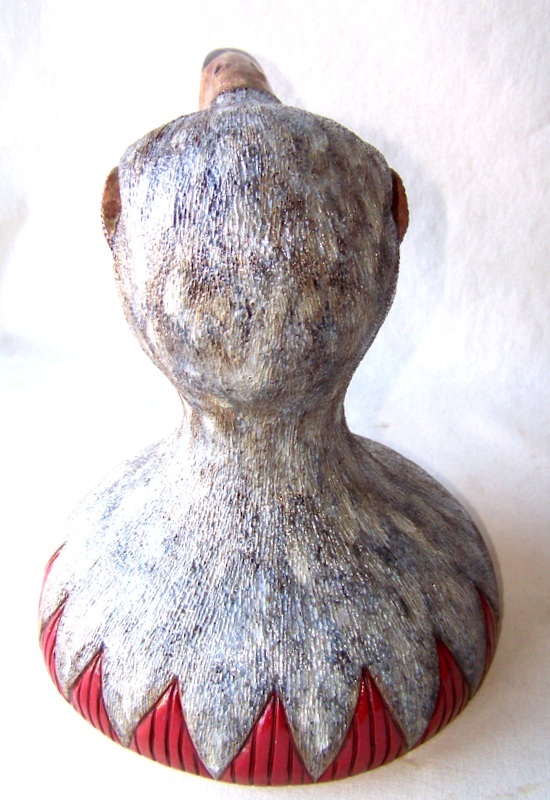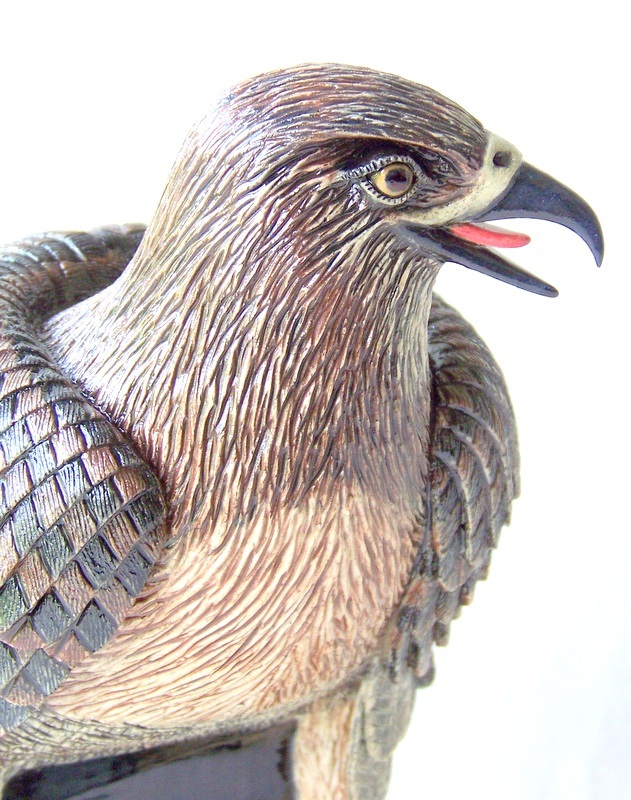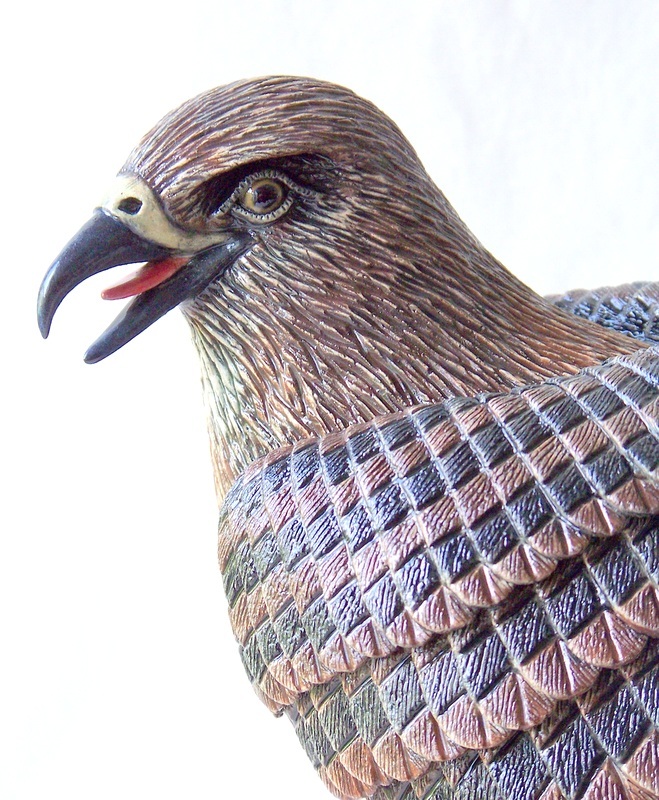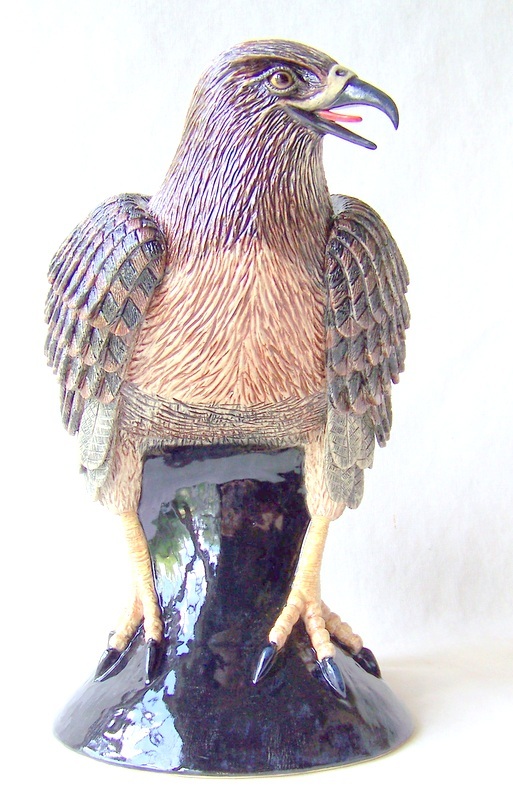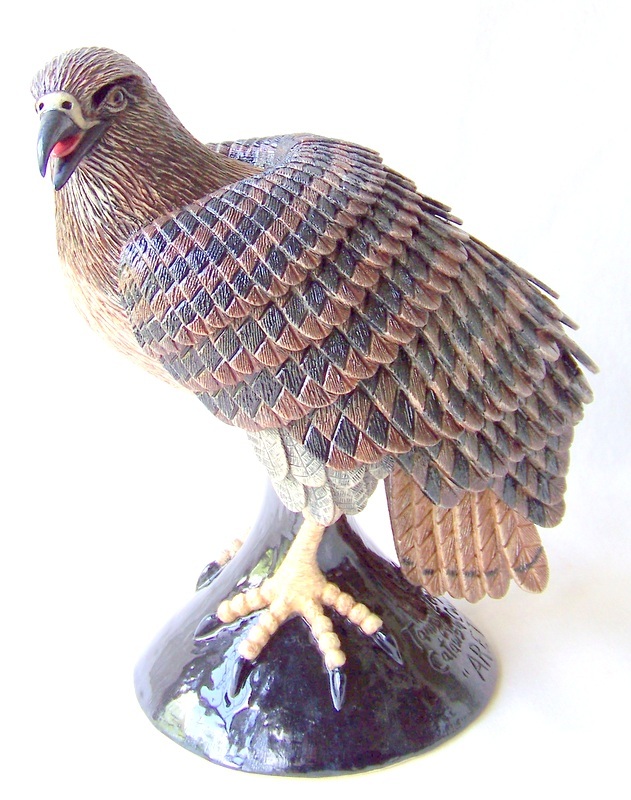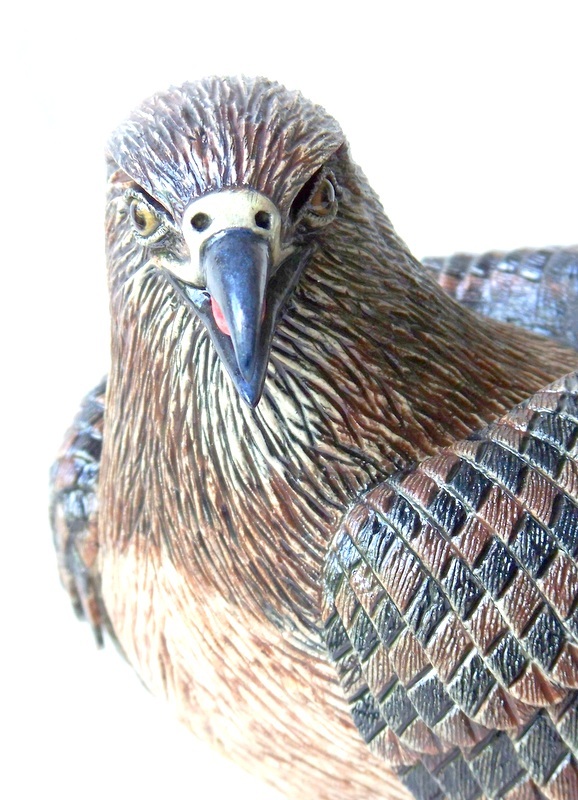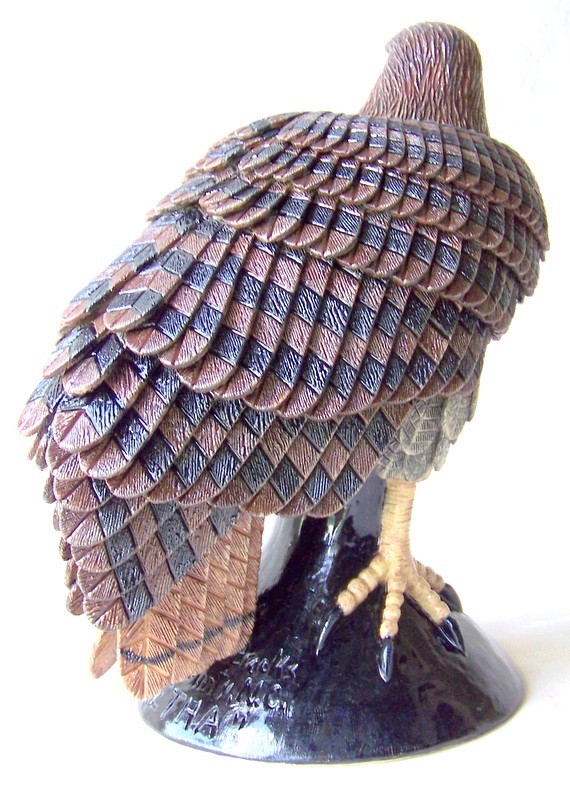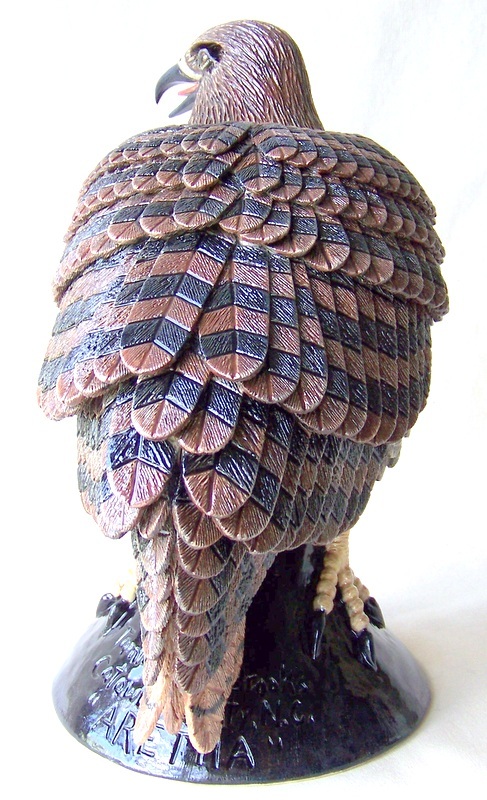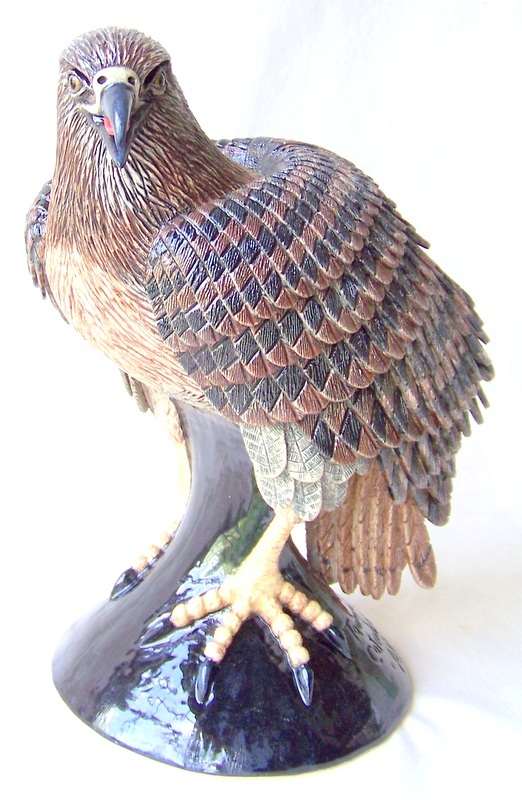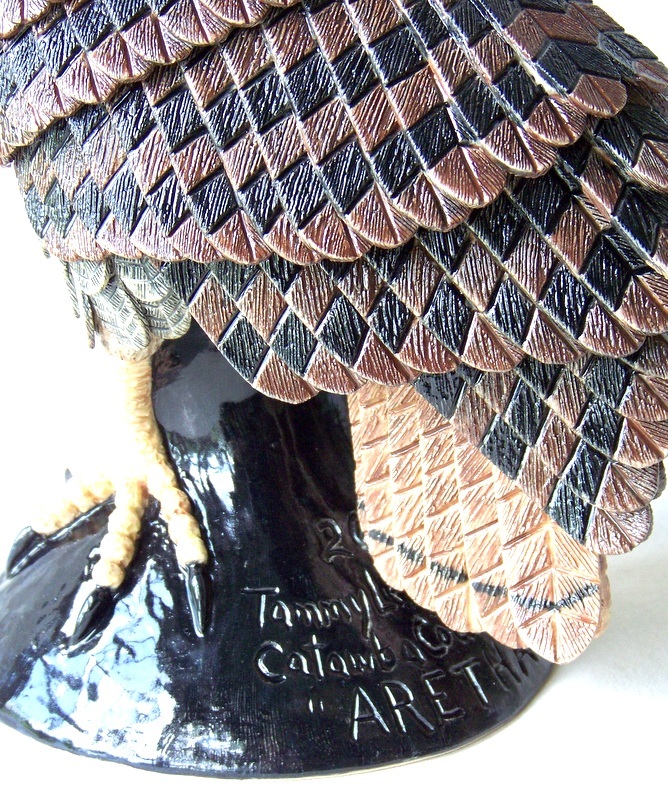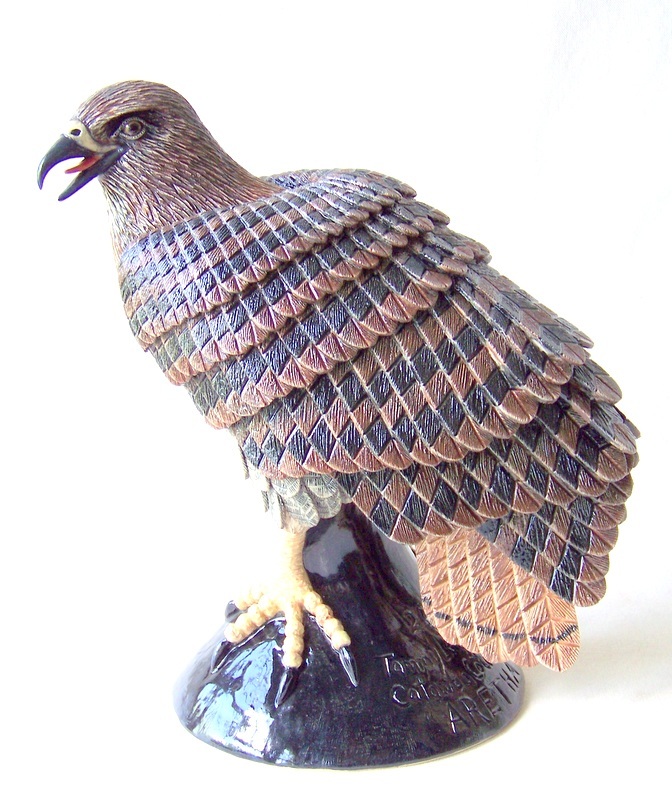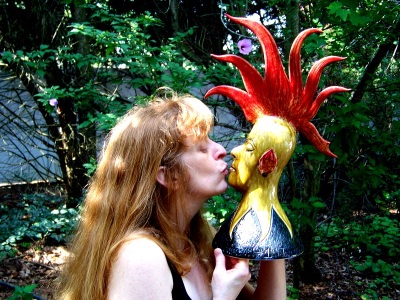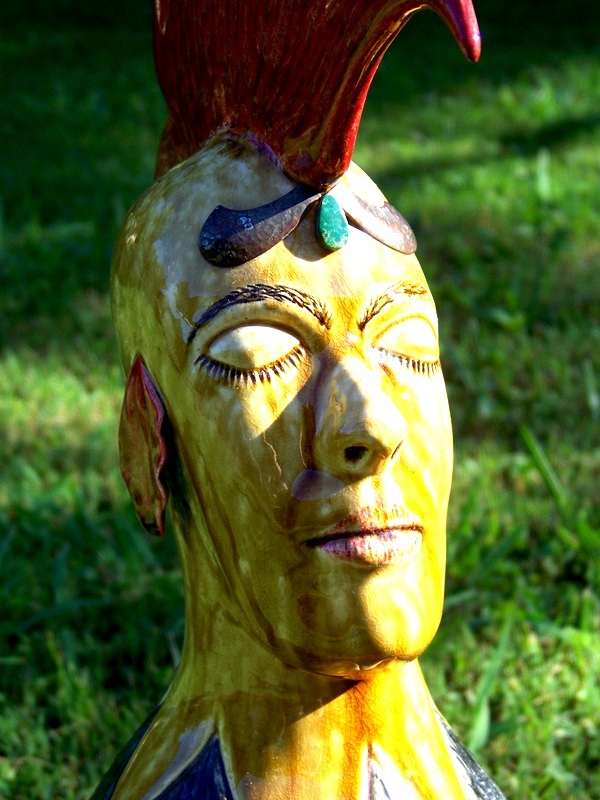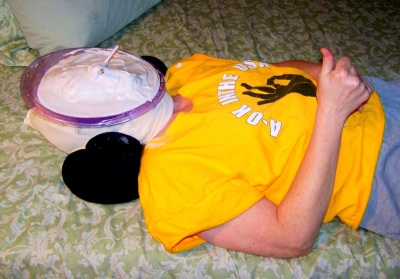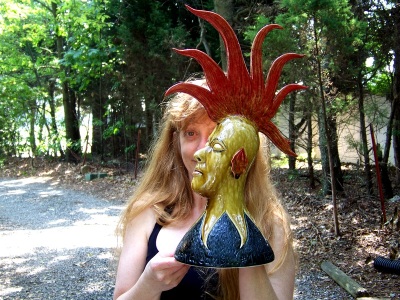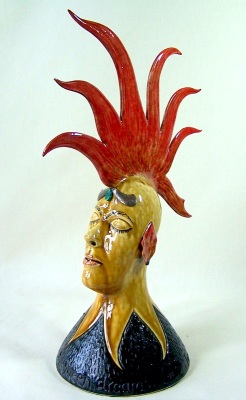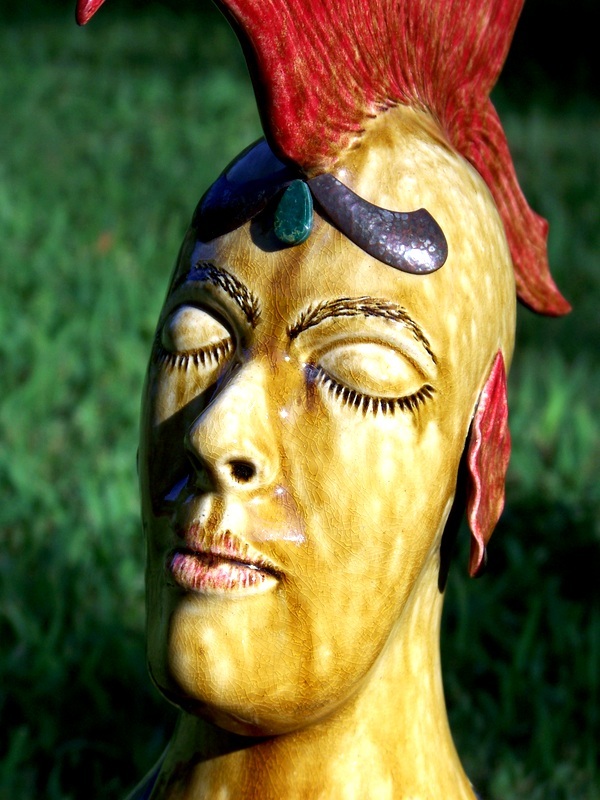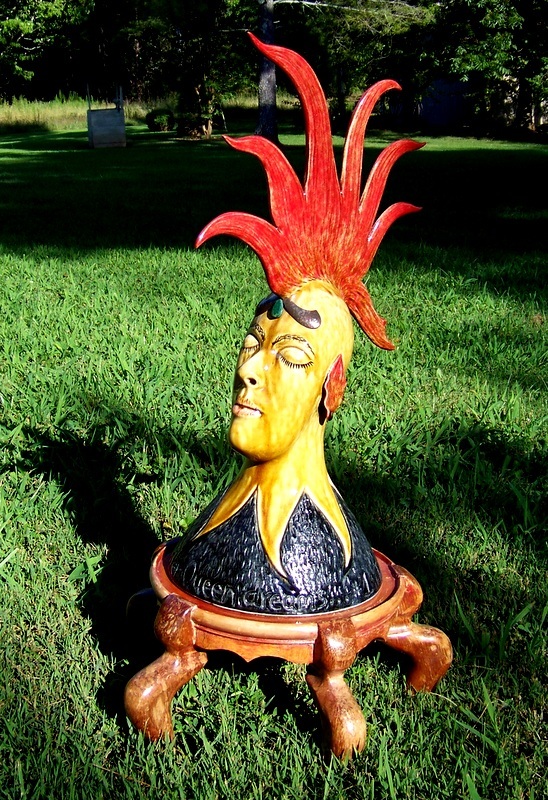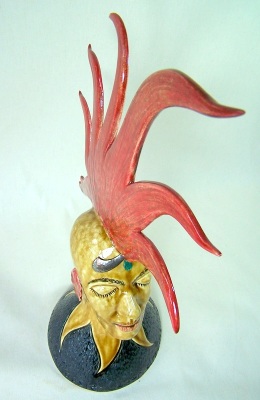 Feel free to email me if you are interested in a sculpture.
I do offer a "lay away plan" if payment arrangements are desired.
All pieces are "one of a kind" and make great family heirlooms.

Most of the sculptures I prefer not to ship. 

I love them too much to take the risk.

Here are 3 new small owls and a red-tailed hawk "in the works".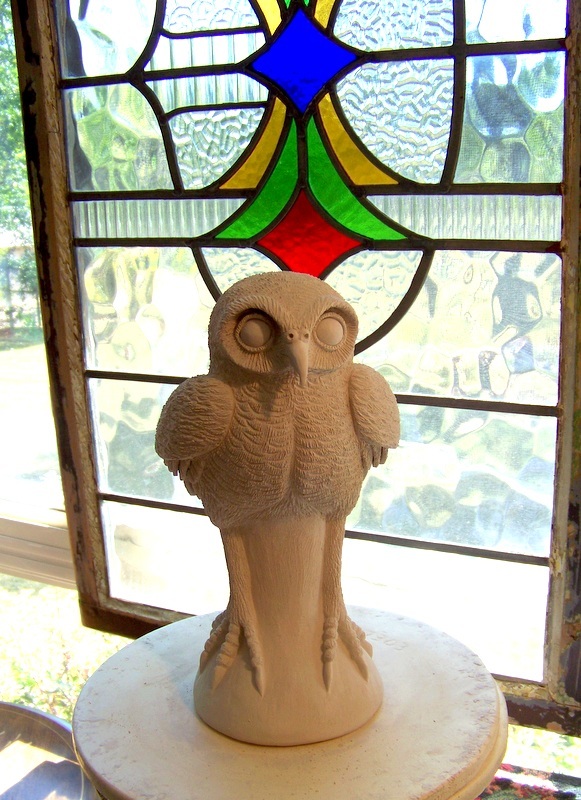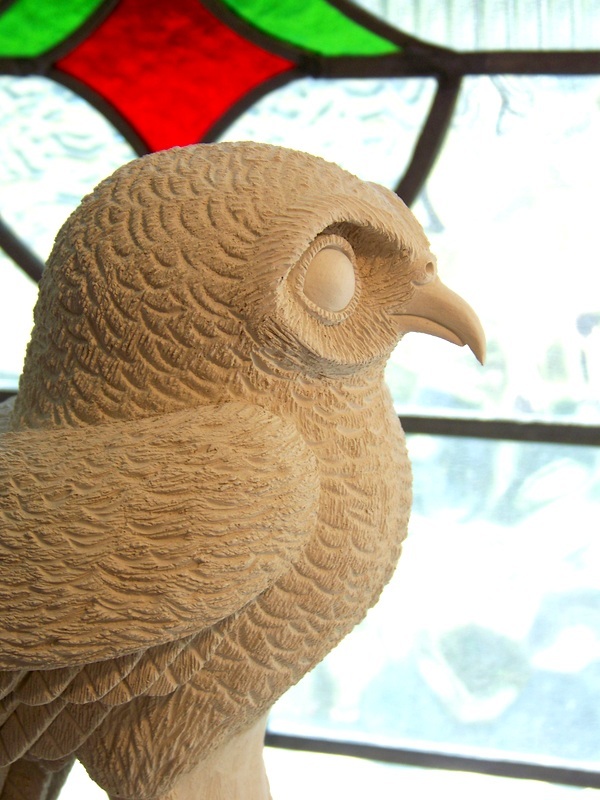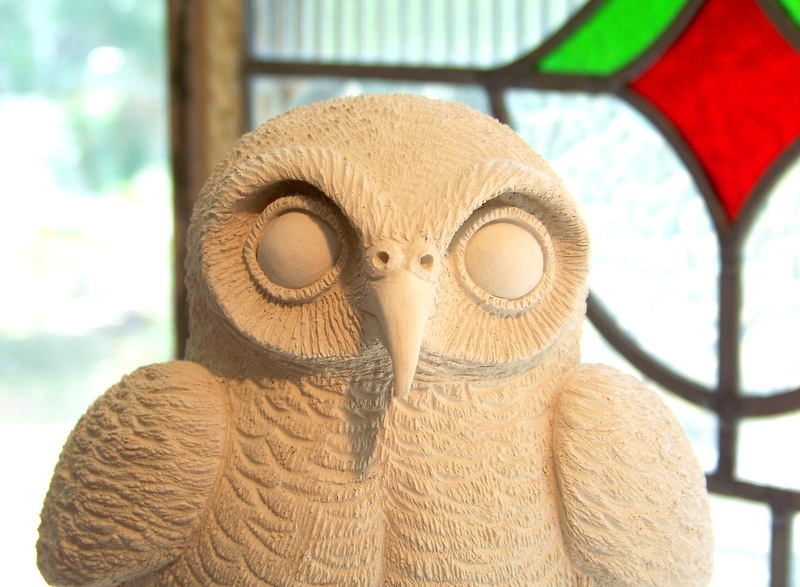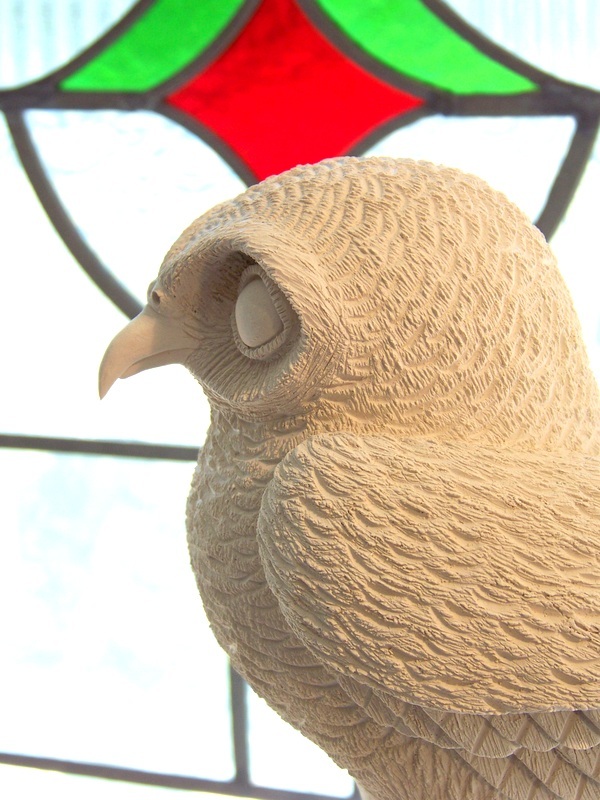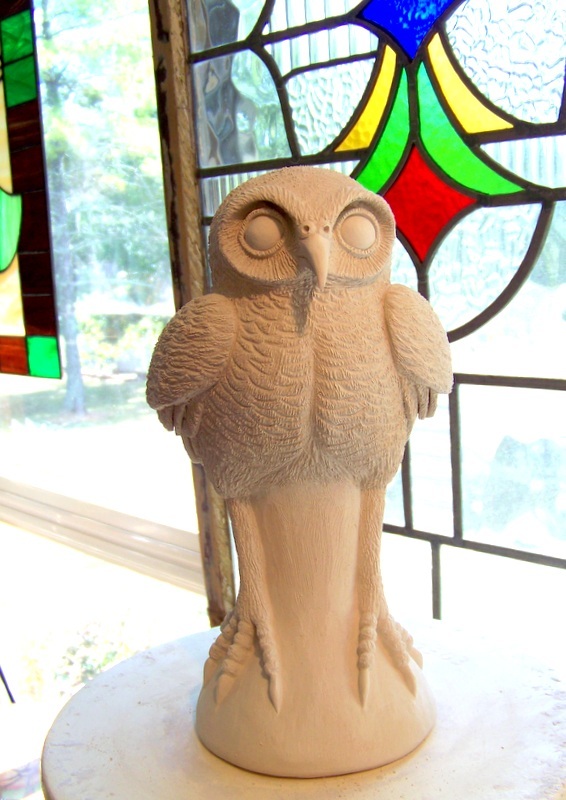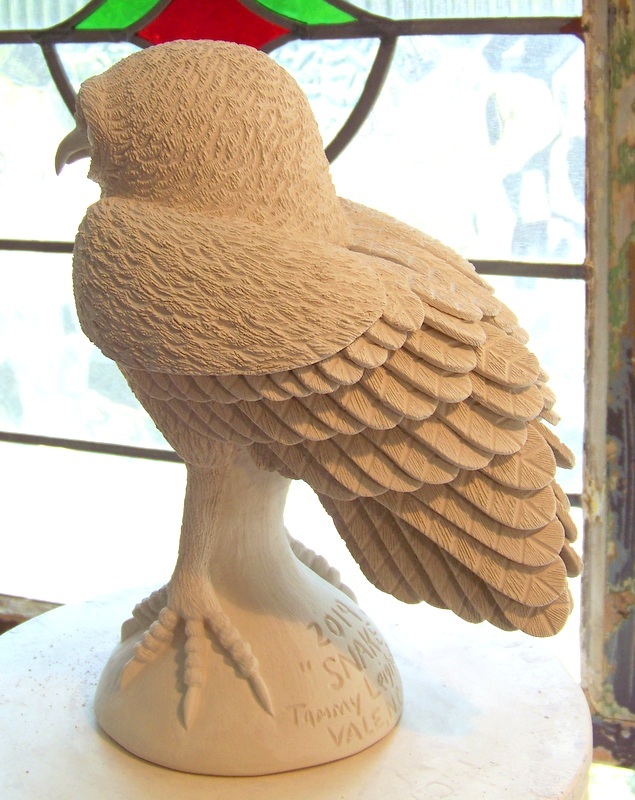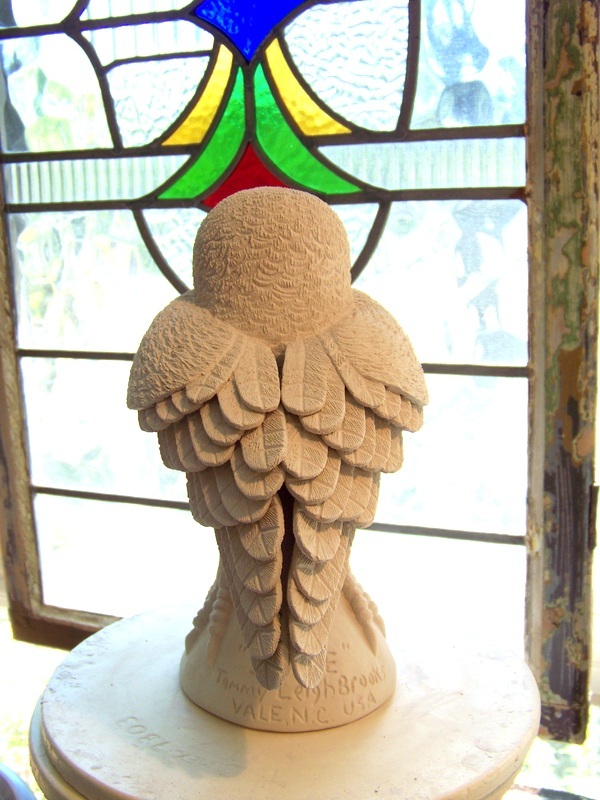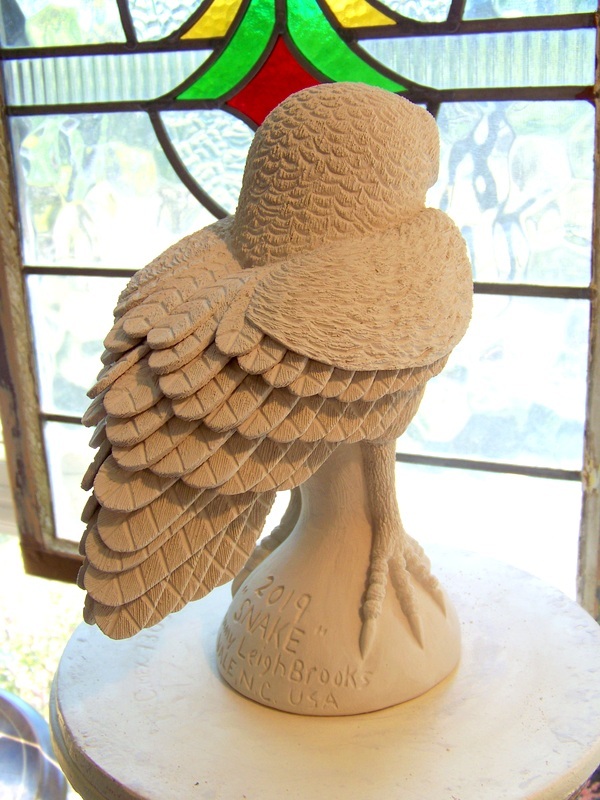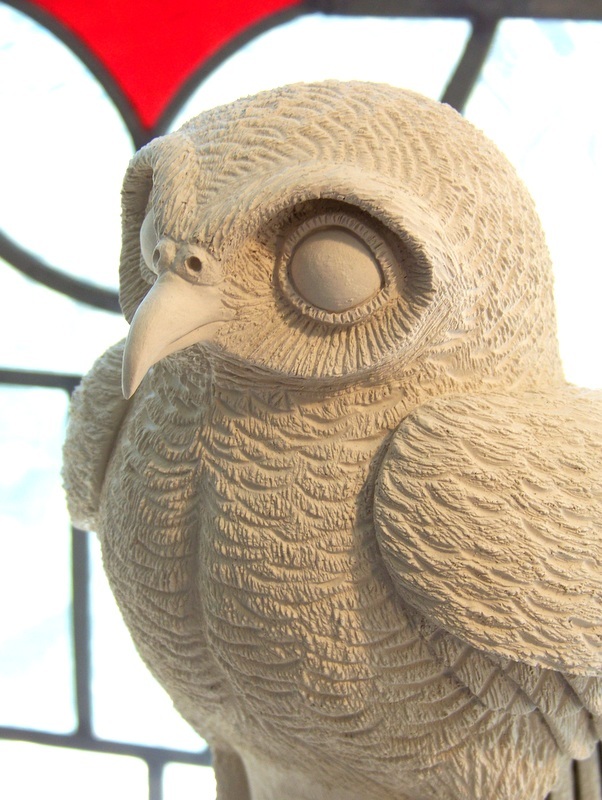 Heading 1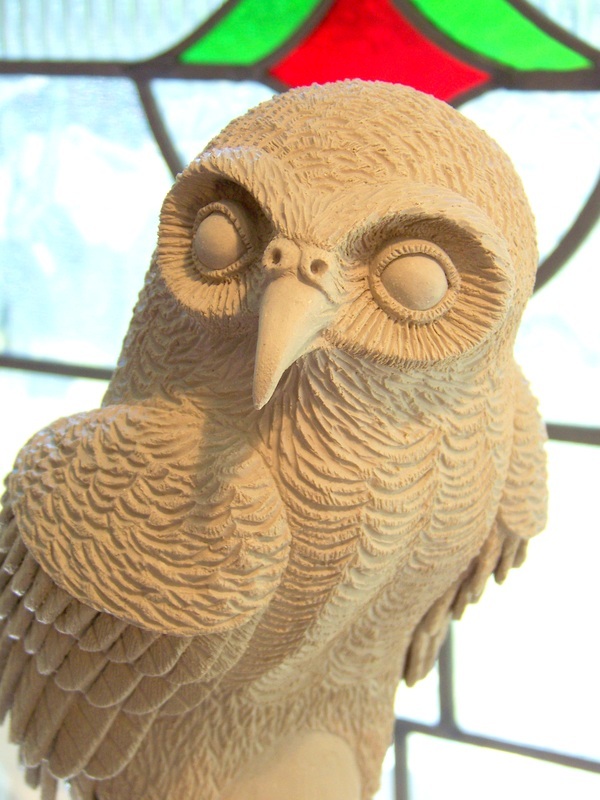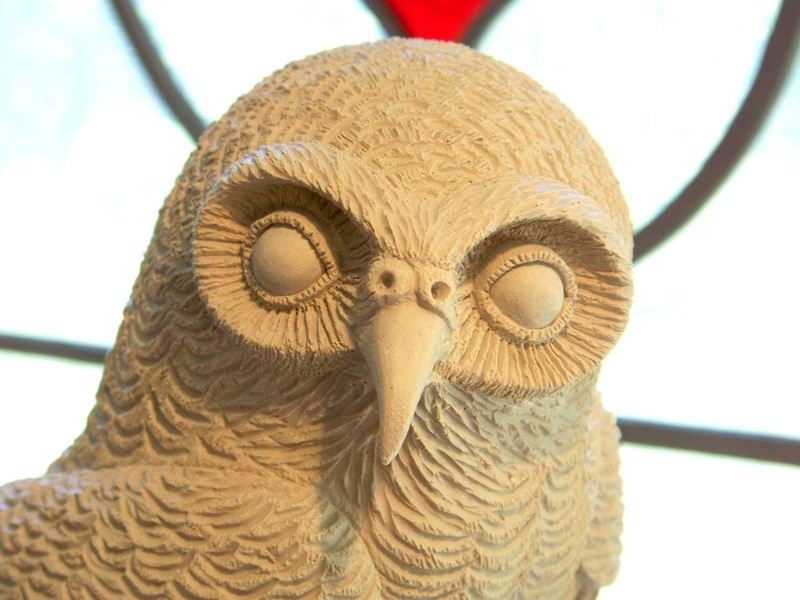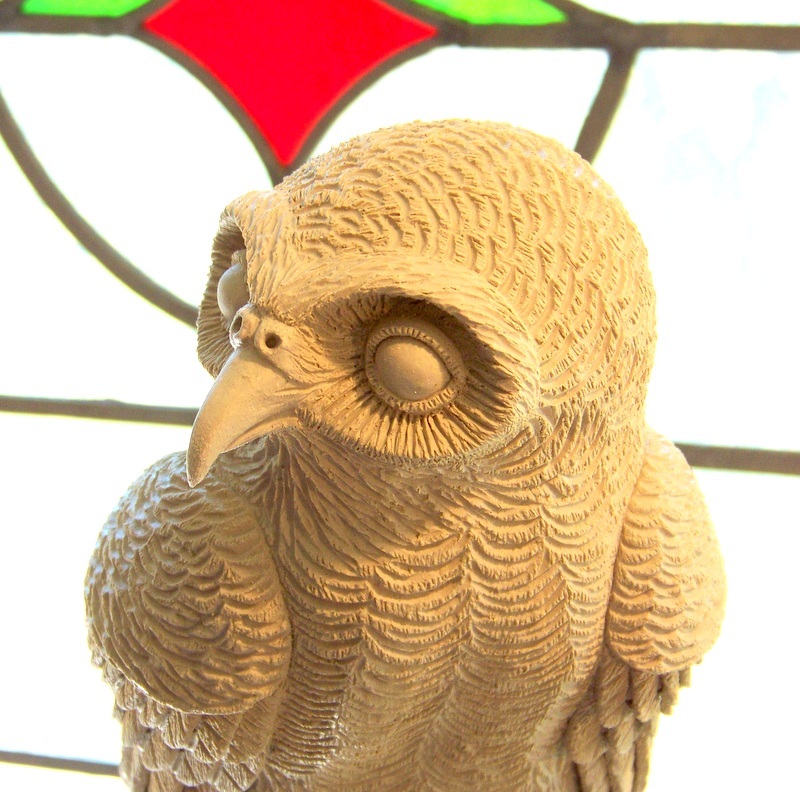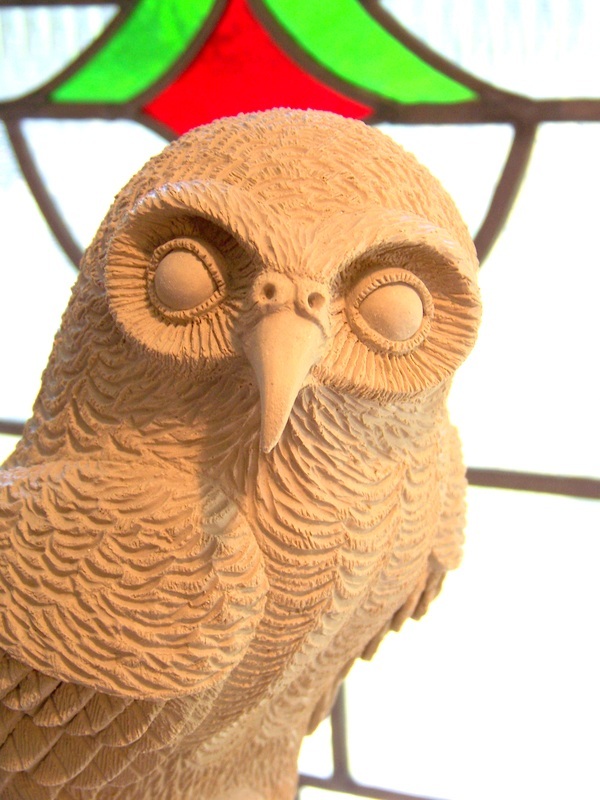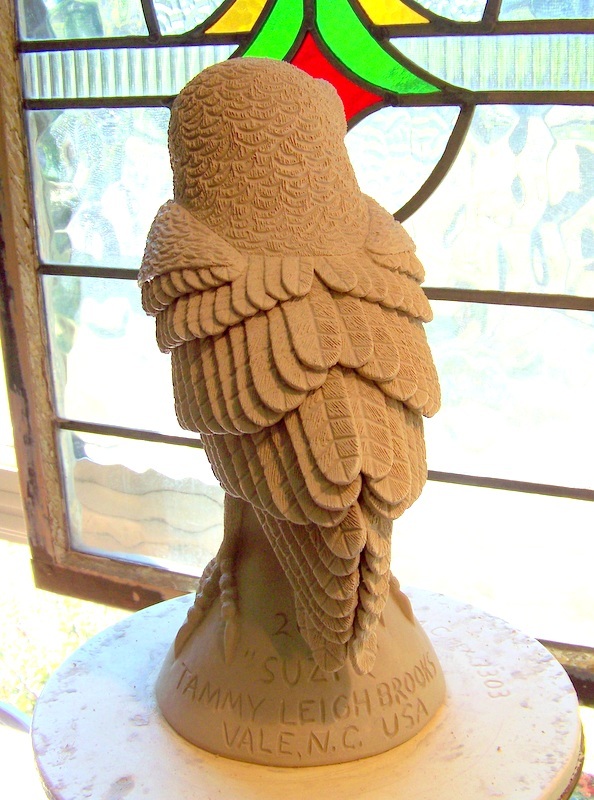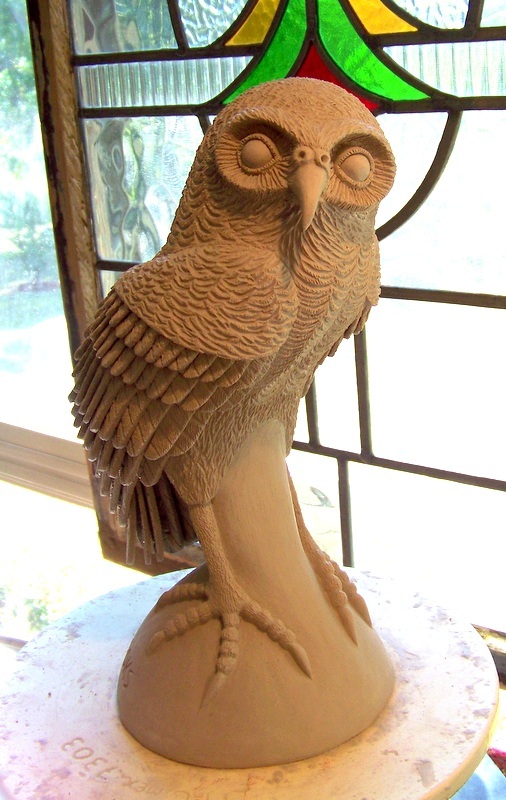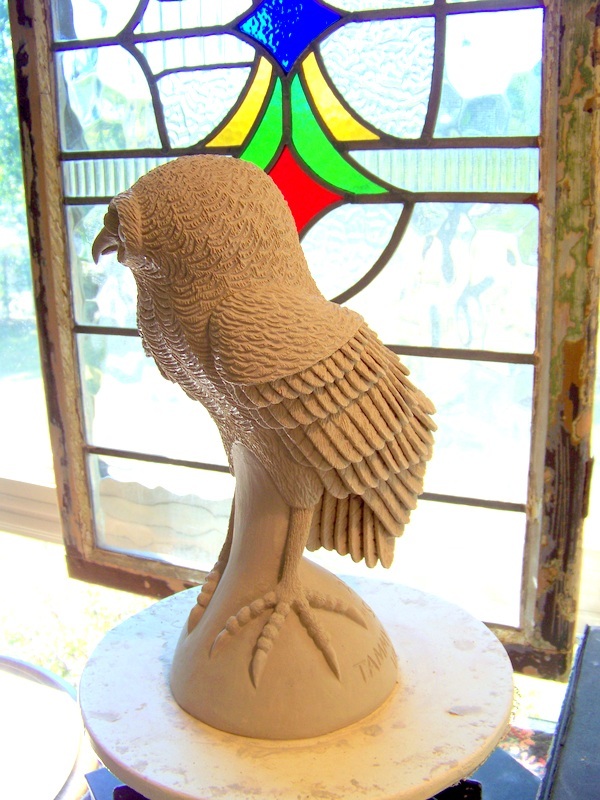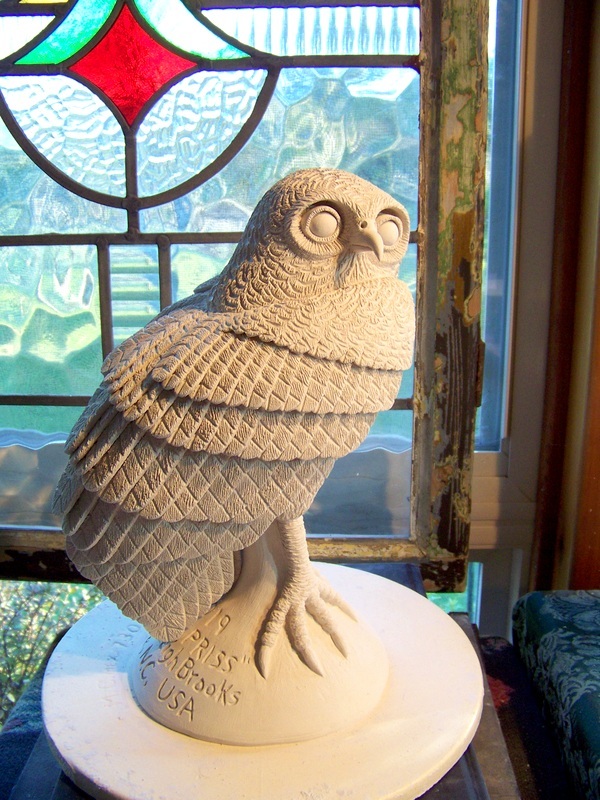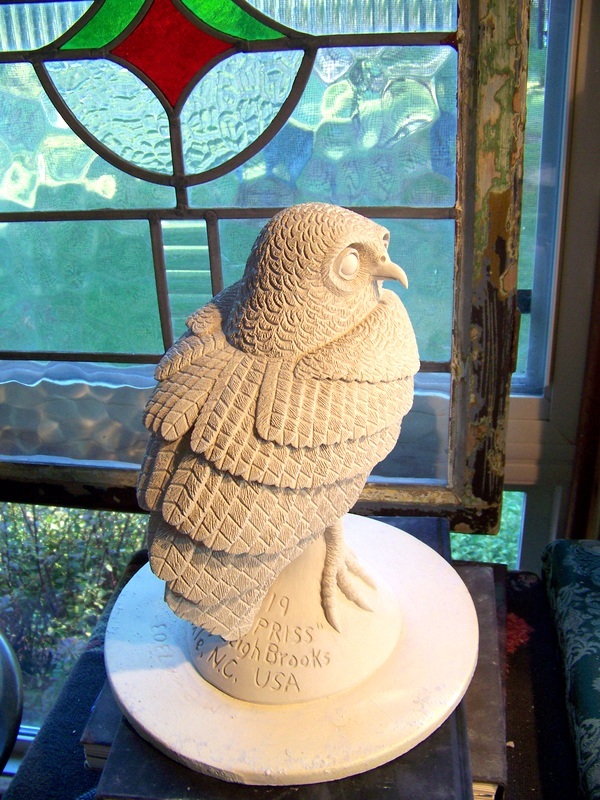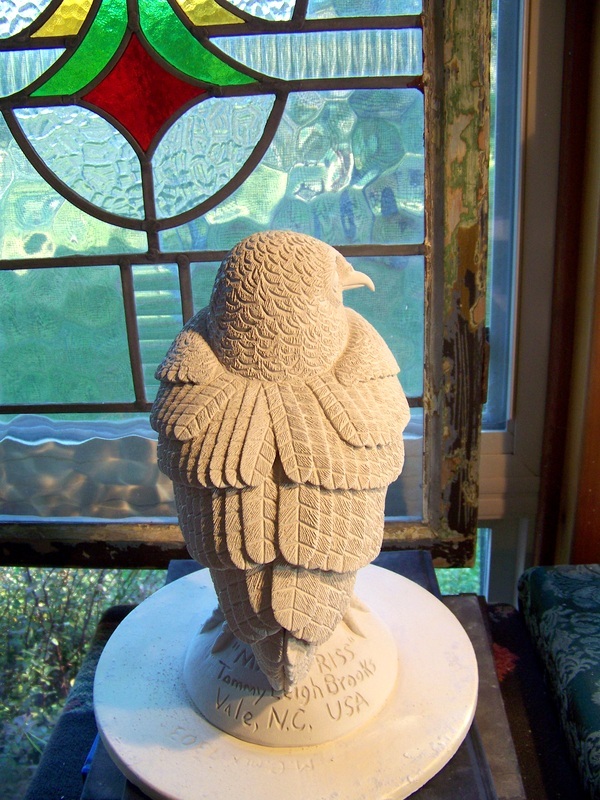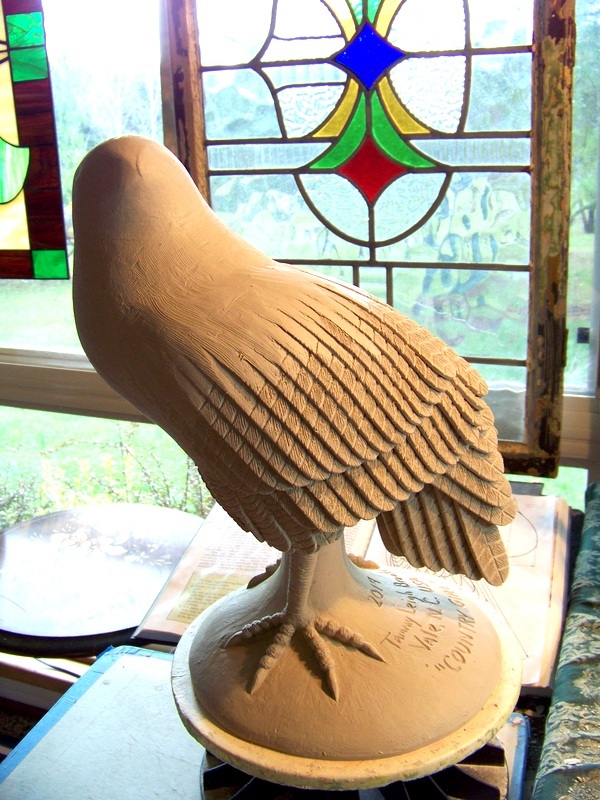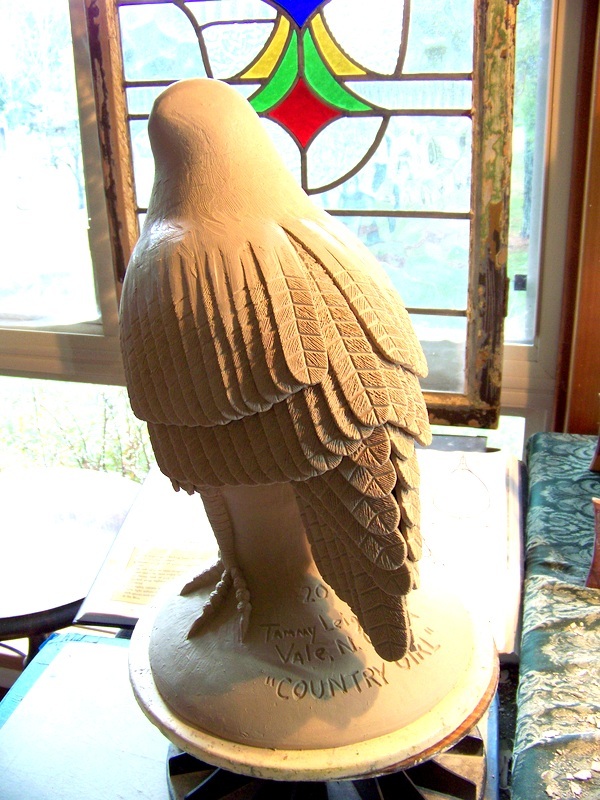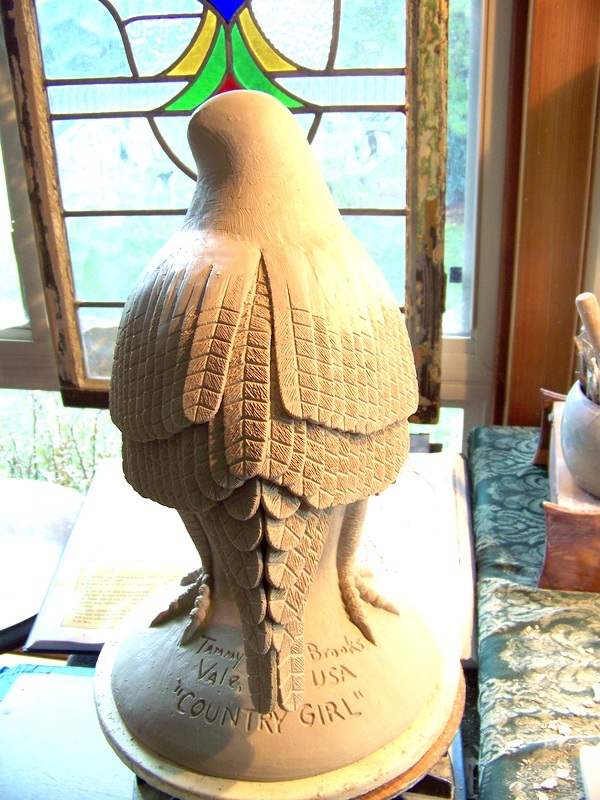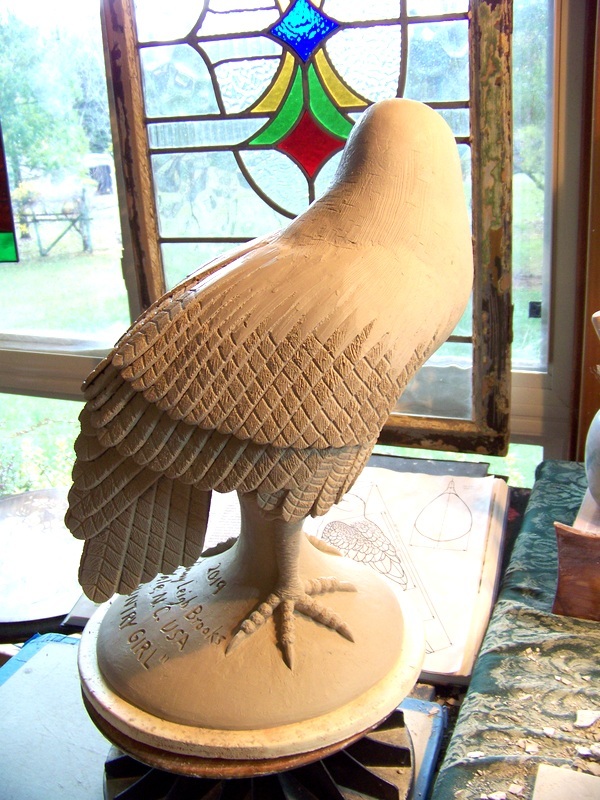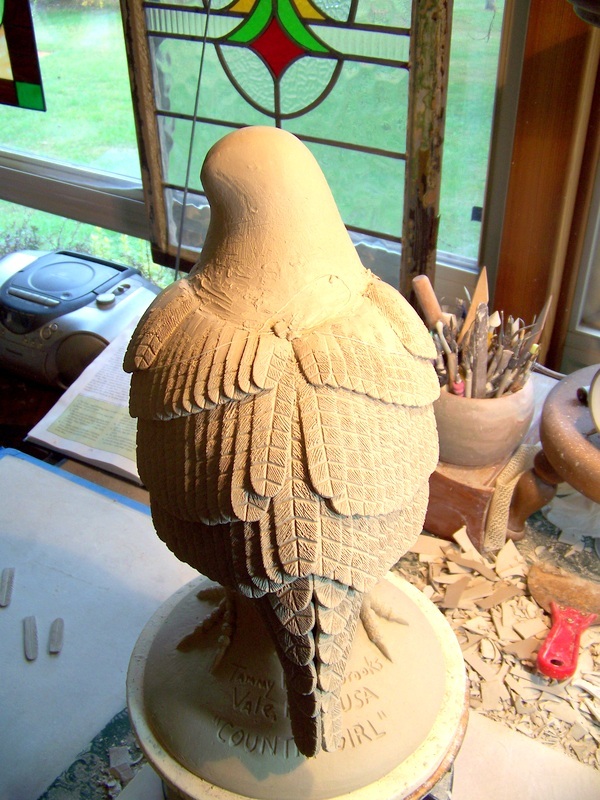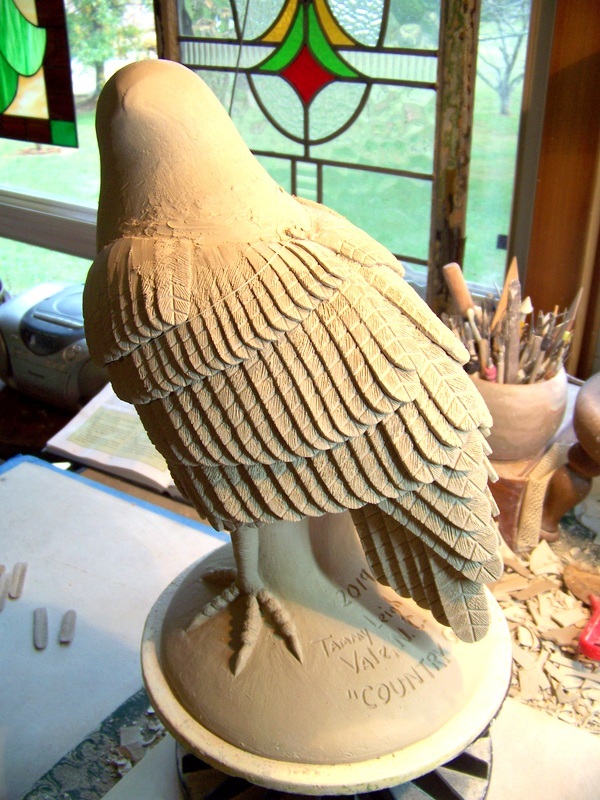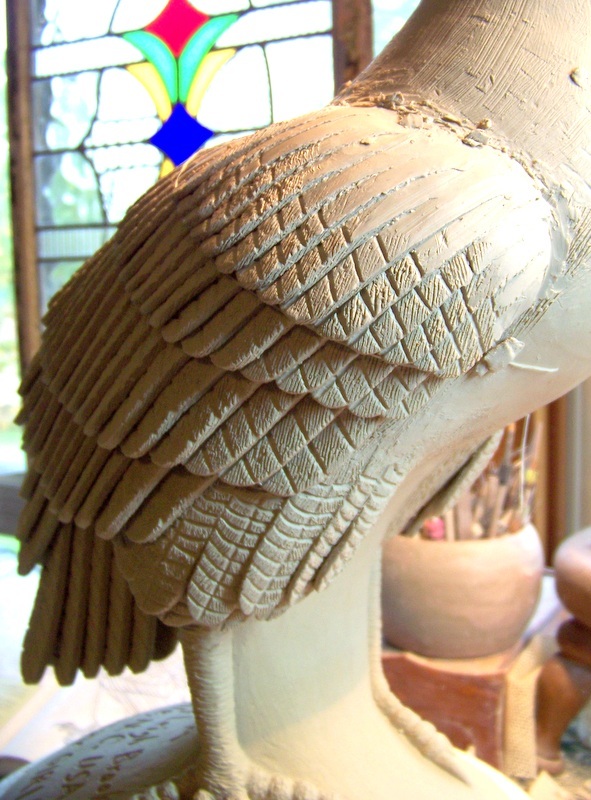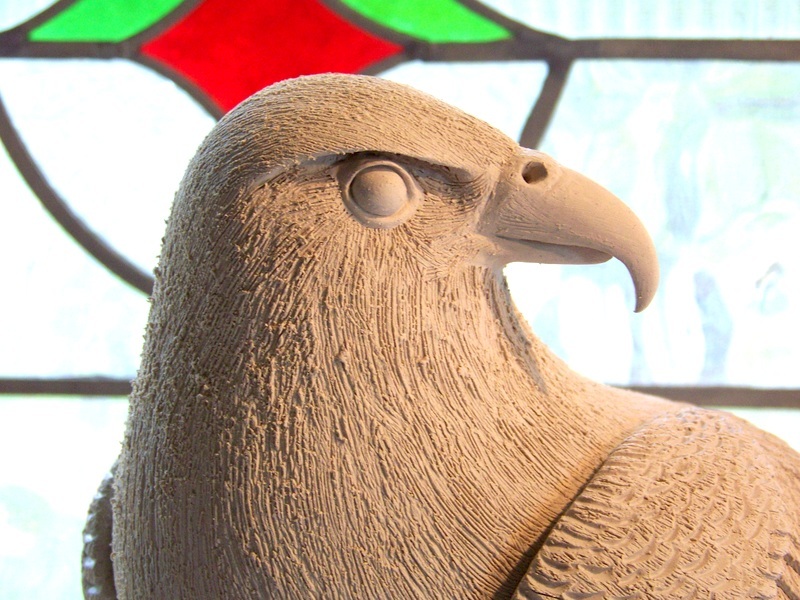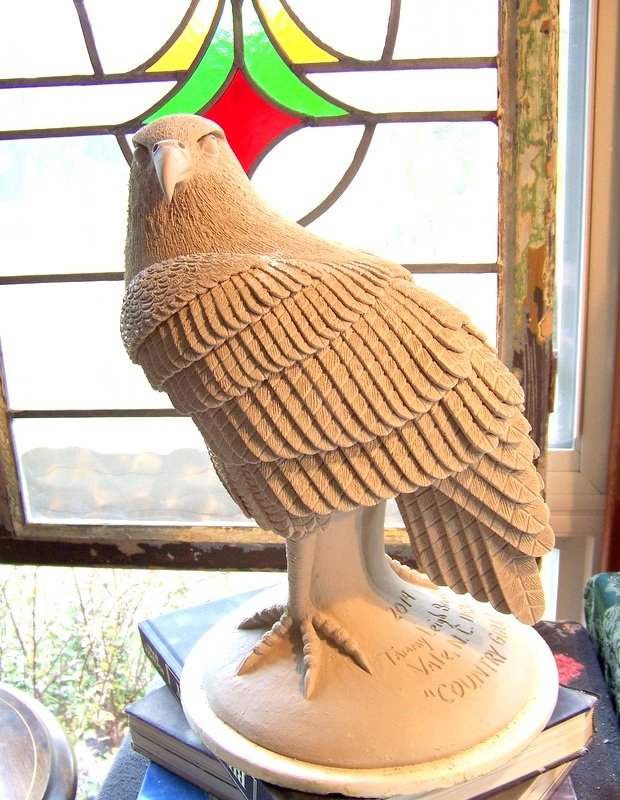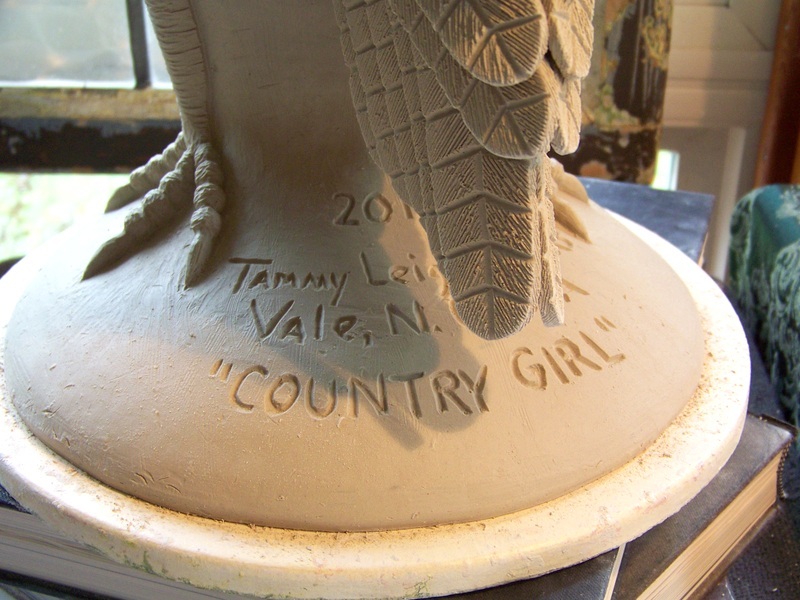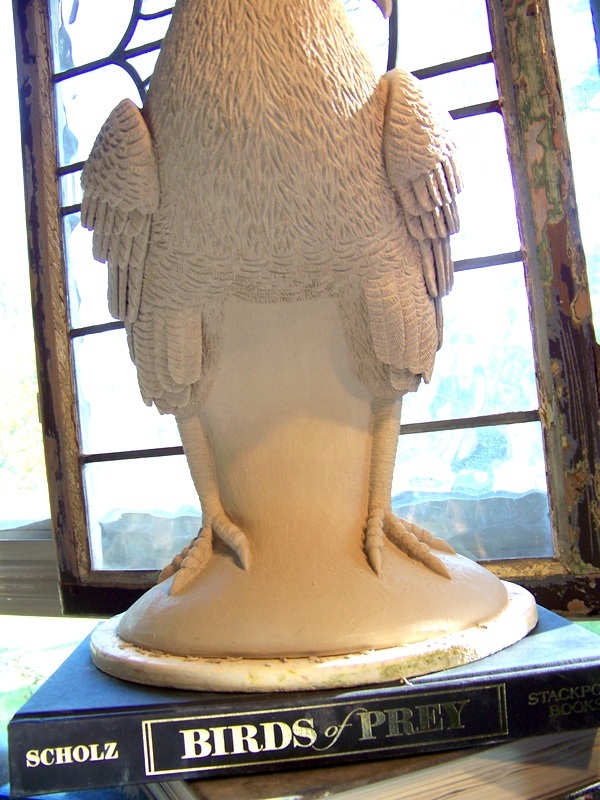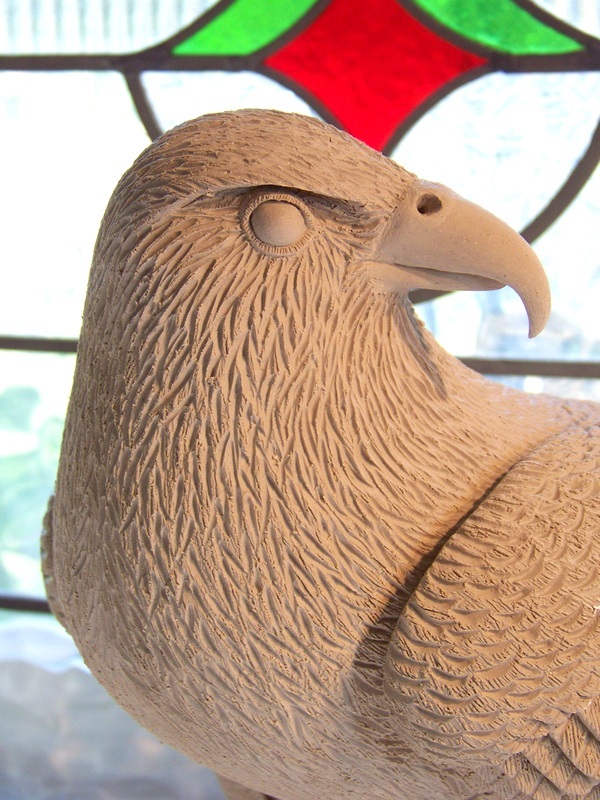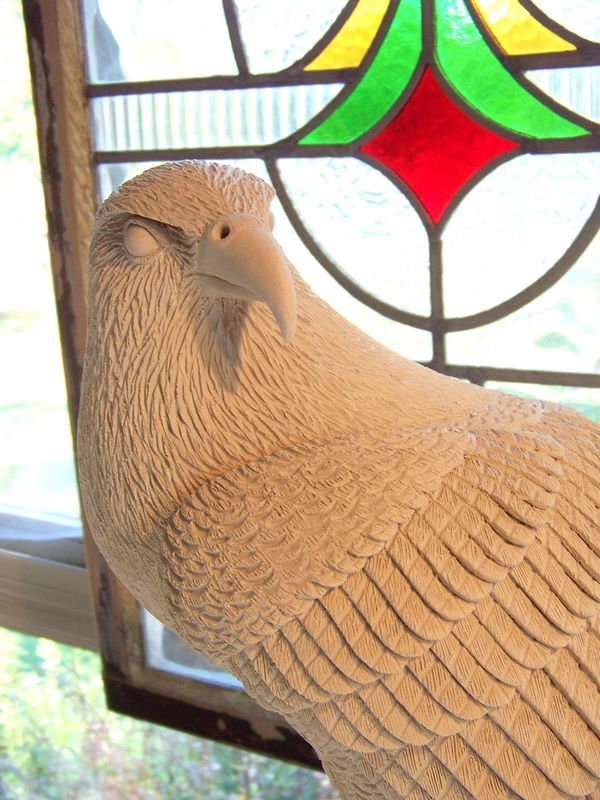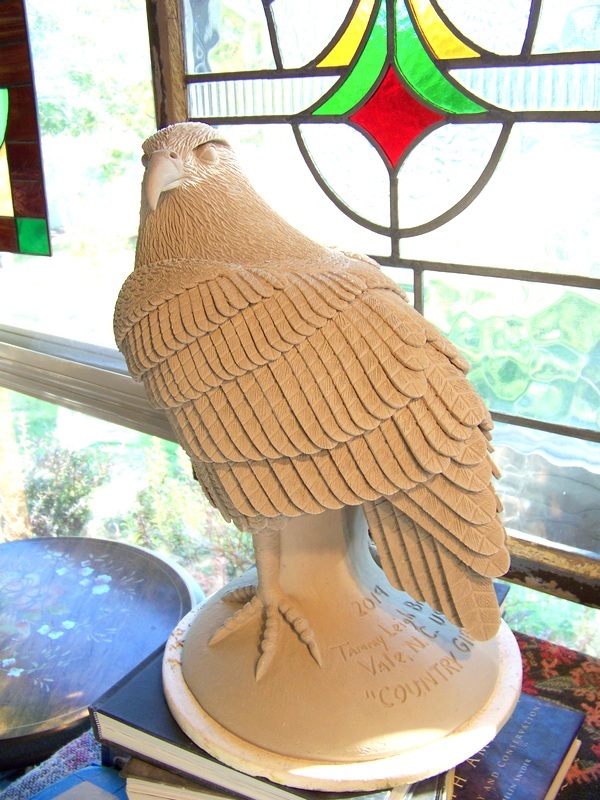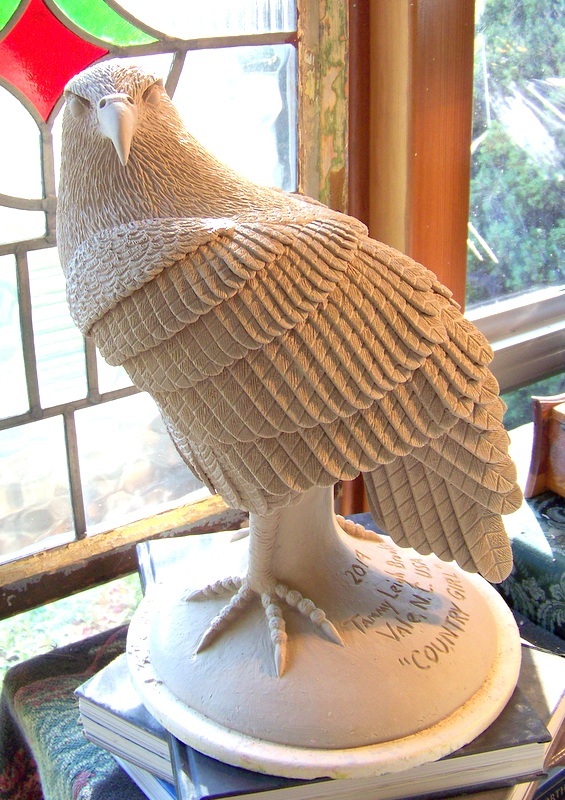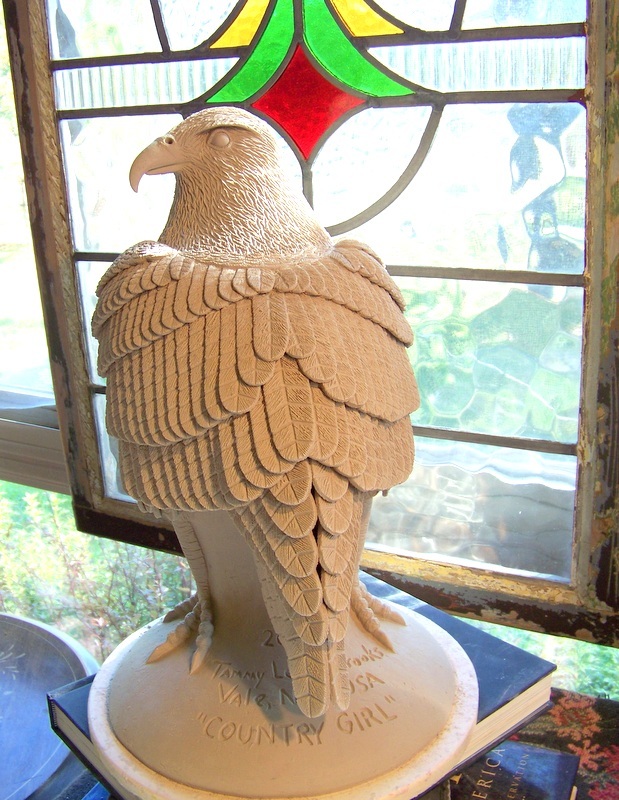 11-8-19 On a personal note, I decided during this past summer to move my personal and business property in with my 87 yr old mother who needed my help. We never know what life will bring. It is all about CHANGE and how we re-act to it. I believe in "going with the flow"!

We just moved my kiln a few weeks ago. I hope to get it plumbed for propane and a hole thru the roof for the chimney very soon so I can get back to "cooking with gas". I am just waiting on the contractor who will do the work. Luckily, there was a building on this property where I could place the kiln. Can't wait to see these new babes come alive!

I know I will never regret this move, altho it has been quite the undertaking. I had lived alone with my dogs and the clay for 17 years and loved it. I am now living in rural NC where nature abounds and heals the soul. Alot has changed in the 40 years since I lived here. I can appreciate it more now.  Best of all,  Mom is really happy I am here.

Soon, I will have these new pieces fired and ready to fly the coop. I'll keep you posted. Thanks to all who have loved and supported me over these 25 years of being a full-time potter. 
Cheers!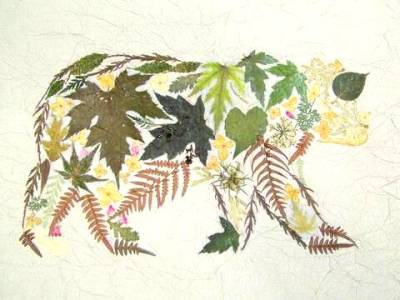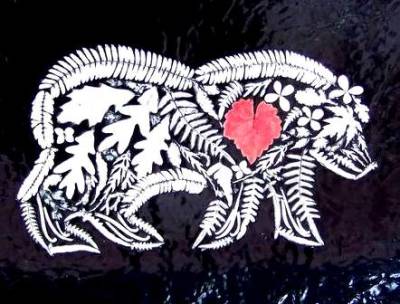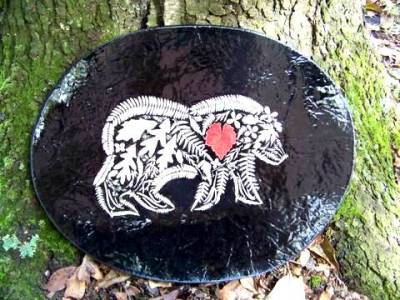 Bear Platter is Sold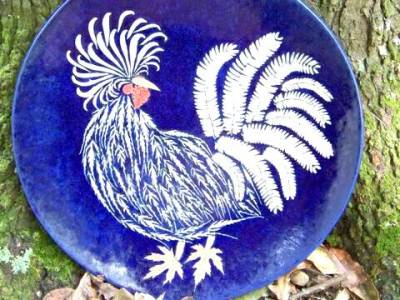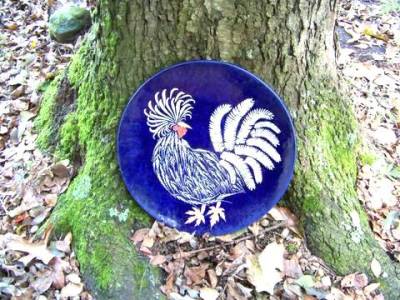 Aside from sculpture, ever so often, i roll out a clay slab and slump it into a form.  Then, I impress dried plant material to create a design.  To create a fabulous polish chicken crest, I tore apart the bloom of a mum, pressed and dried all of those fun little petals. Later, they were pressed in to the clay, along with various fern, leaves, small blooms, and Queen Anne's lace.  With either the black or cobalt backgrounds, they really pop in a room. They will intrigue your guests further  when they take a closer look at  what the design is actually made of. These 2 "botanical" platters were created in 2017. I have not made any since as sculpture truly is my passion. I make a real mess with dried plant material everywhere in the studio when I create them so I kinda need to be in the mood.  I quit doing shows a few years ago and since they are shippable, I decided to offer them for sale on my site. 

 Email if you are interested. They would make a great gift for a plant lover or to keep for yourself!The chicken platter is 14" diameter round. The bear is oval 12" X 15". The bear design in the "raw" is a different platter, but I just wanted to give you an idea of how they are created. I sponge the background with black or blue underglaze atop the raw plant design. After they dry, I either remove plant material or let it burn out in the bisque. After the bisque, I apply a black underglaze wash and wipe it off. That adds depth and allows me to see the design much better. A few touches of color and then a clear glaze is applied. Many thanks for looking. Cocka-doodle-do!